In a commendable display of courage and effectiveness, the Kaduna State Police Command has successfully rescued three victims who were kidnapped in Kidandan village, Giwa Local Government Area.
The spokesperson for the Command, ASP Mansur Hassan, revealed to reporters on Wednesday, November 15, that the victims were rescued by vigilant police officers on November 13.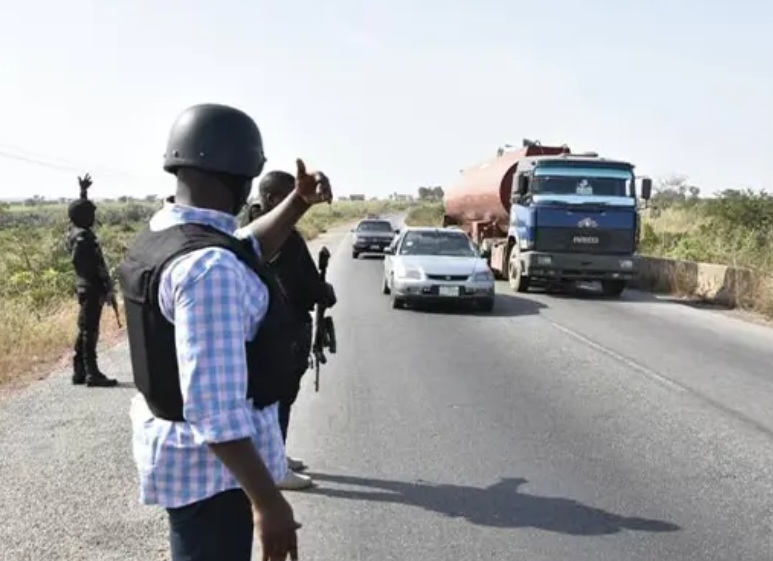 The remarkable feat was accomplished through heightened patrols in the area, which made the bandits to abandon their captives.
The victims had been kidnapped on October 3 while traveling to Kano along the Kaduna-Abuja Expressway.
Fortunately, they have now been reunited with their families, bringing a glimmer of hope and relief to their loved ones.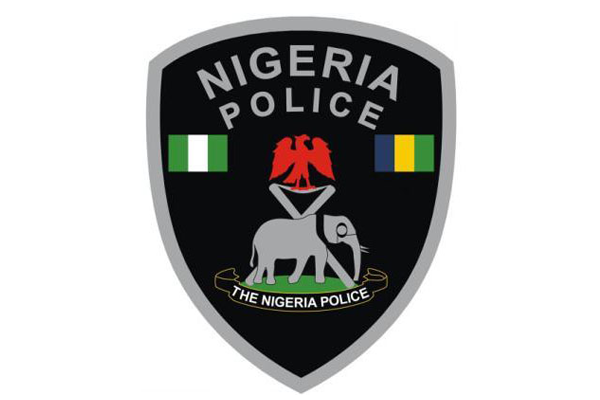 In another display of swift action, officers on patrol encountered a man in great distress with a swollen face.
Upon questioning, the man revealed that he had been attacked and robbed of his motorcycle by a passenger wielding a hammer.
The diligent response of the officers led to the prompt arrest of the suspect in the Bagadaza Dogarawa area of Sabo Garin Zaria Local Government Area.
The police also recovered the stolen motorbike and the hammer.
ASP Mansur Hassan confirmed that investigations into the case are currently taking place.
He further appealed for the support and cooperation of the public in the ongoing efforts to maintain peace and security.