In a recent tragic discovery, the lifeless body of a 7-year-old girl as been found in a well around the area of Shasha in Akure, Ondo state.
The Ondo State Police Command has launched a thorough investigation into the incident, which has left the community in shock.
The young girl had gone missing, prompting a search by her family and concerned neighbors.
However, their worst fears were realized when her lifeless body was found submerged in the well on Monday, November 13, several days after her disappearance.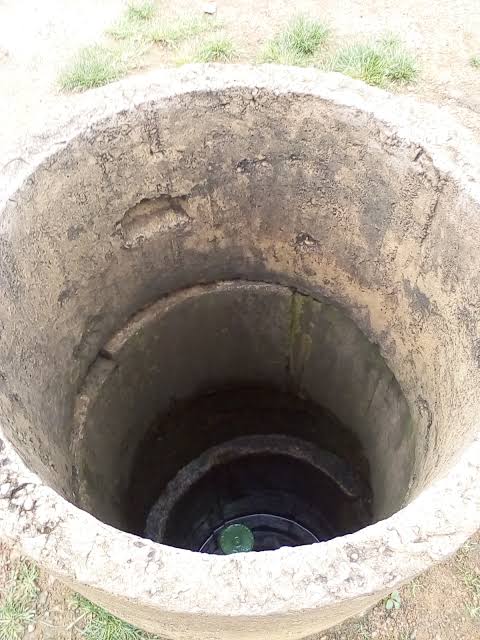 According to Adunni Azeez, a friend of the grieving mother, suspicions have been cast on a neighbor who had reportedly harbored grudges against the family.
it is alleged that the neighbor, driven by malicious intent, kidnapped the innocent child before callously discarding her body in the well along Ondo Road in Shasha, Akure.
Confirming the tragic incident, the Ondo State Police Public Relations Officer, Funmilayo Odunlami, disclosed that suspects have been apprehended in connection with the girl's untimely demise. However, she emphasized the need for a thorough investigation before drawing any conclusions.
"We have some suspects in custody, but we cannot jump to conclusions without a comprehensive investigation," stated Odunlami.
The news of this heart-wrenching incident has sent shockwaves throughout the community, leaving residents deeply saddened and concerned.
As the investigation unfolds, the hope is that justice will be served for the innocent life tragically lost.