The Nigerian girl, who went viral days ago after she shared her parents' response to her request for an iPhone 8 as a birthday gift, has tendered a public apology.
She claimed that she did not want her parents to be implicated online by posting the video and that she had no idea it would go viral.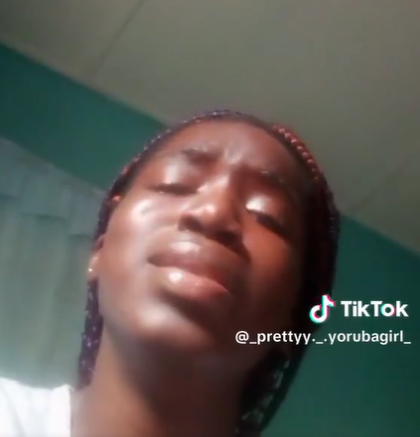 Recall that in the video, the girl's father was reprimanding her for requesting an iPhone instead of focusing on her studies.
The father, said to be a pastor, was heard telling her to sell her body to raise money to buy herself an iPhone if that's what she wants.
He repeatedly said he has not seen anything that shows that his future is secured with her and expressed gratitude that he has other children.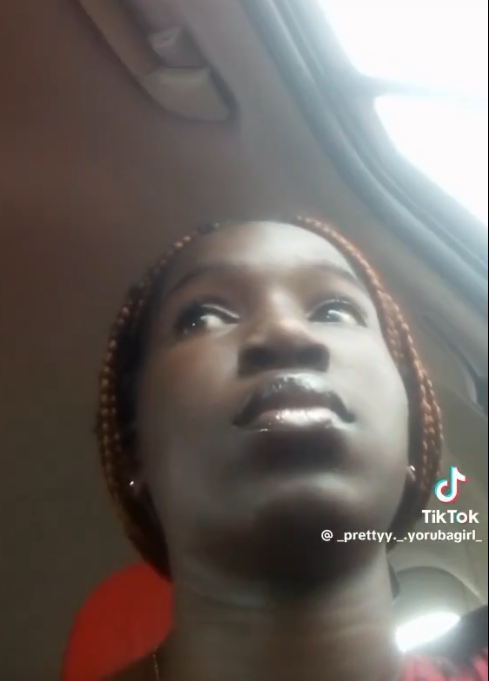 The angry father continued by stating that even students who have gained admission to study medicine haven't asked for an iPhone, whereas she, who has not yet gained admission to study Yoruba, is making such a request. He urged her to quickly gain admission and leave his house.
The young TikToker uploaded a video in a recent update acknowledging her error. She claimed that after seeing the video, her parents told her that she made a mistake by filming them.
She further disclosed that her parents had explained to her that they had declined to buy her an iPhone 8 because they believed the moment was not right for such a device.
The lady also explained that she had not failed JAMB, WAEC, or NECO as had been implied online, and that the real reason she was staying at home was so that she may pursue her chosen course of study.
Watch her speak below.
iPhone 8 saga: Lady apologizes for her video pic.twitter.com/62ABN1LyBP
— YabaLeftOnline (@yabaleftonline) October 11, 2023