Mrs. Cordelia Okonye, the mother of the 21-year-old influencer, Augusta, who was murdered by her boyfriend, has reacted after he was declared wanted by the Lagos State Police Command.
The police finally declared the culprit and popular punter, Killaboi, wanted months after he confessed to killing his girlfriend on social media.
Recall that in July, social media was set abuzz after Killaboi admitted to 'mistakenly' stabbing his girlfriend to death during an argument.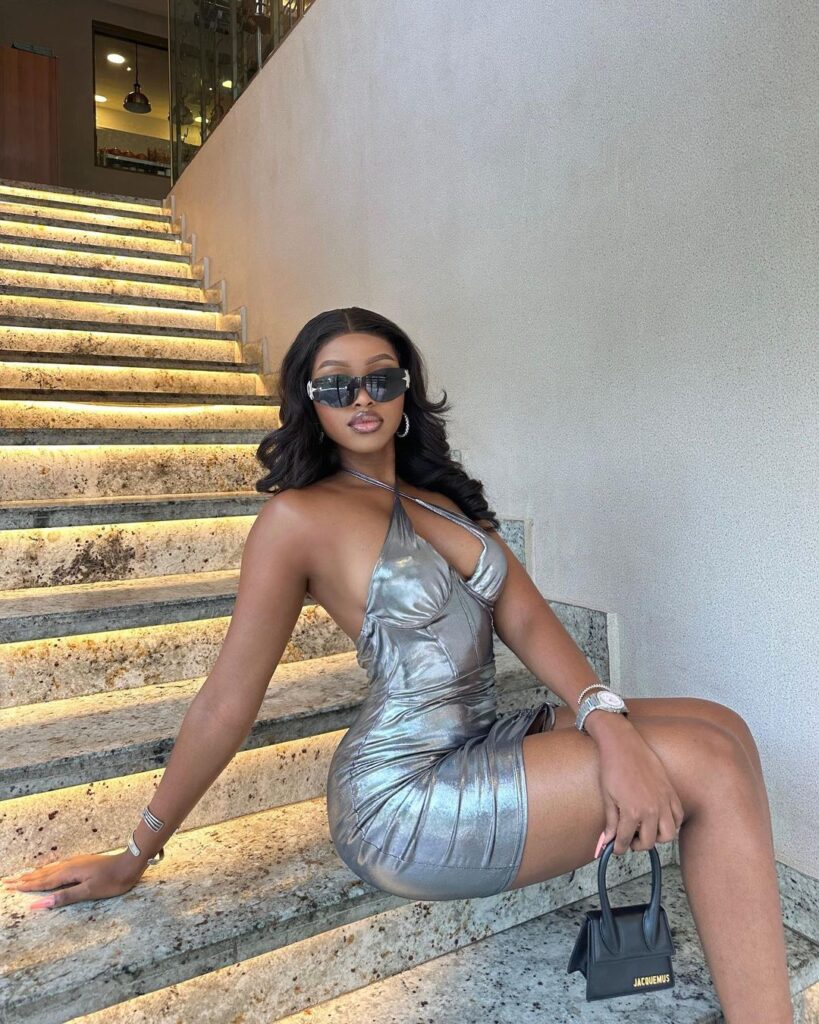 At the time, Killaboi lamented bitterly about messing up his life at the young age of 26 and pledged to turn himself in to the police, but never did.
He claimed that he ran away after killing her out of fear and has been hiding at the undisclosed location since then.
Well, the police finally declared him wanted in connection with the murder of the popular influencer on Tuesday, October 10.
See below,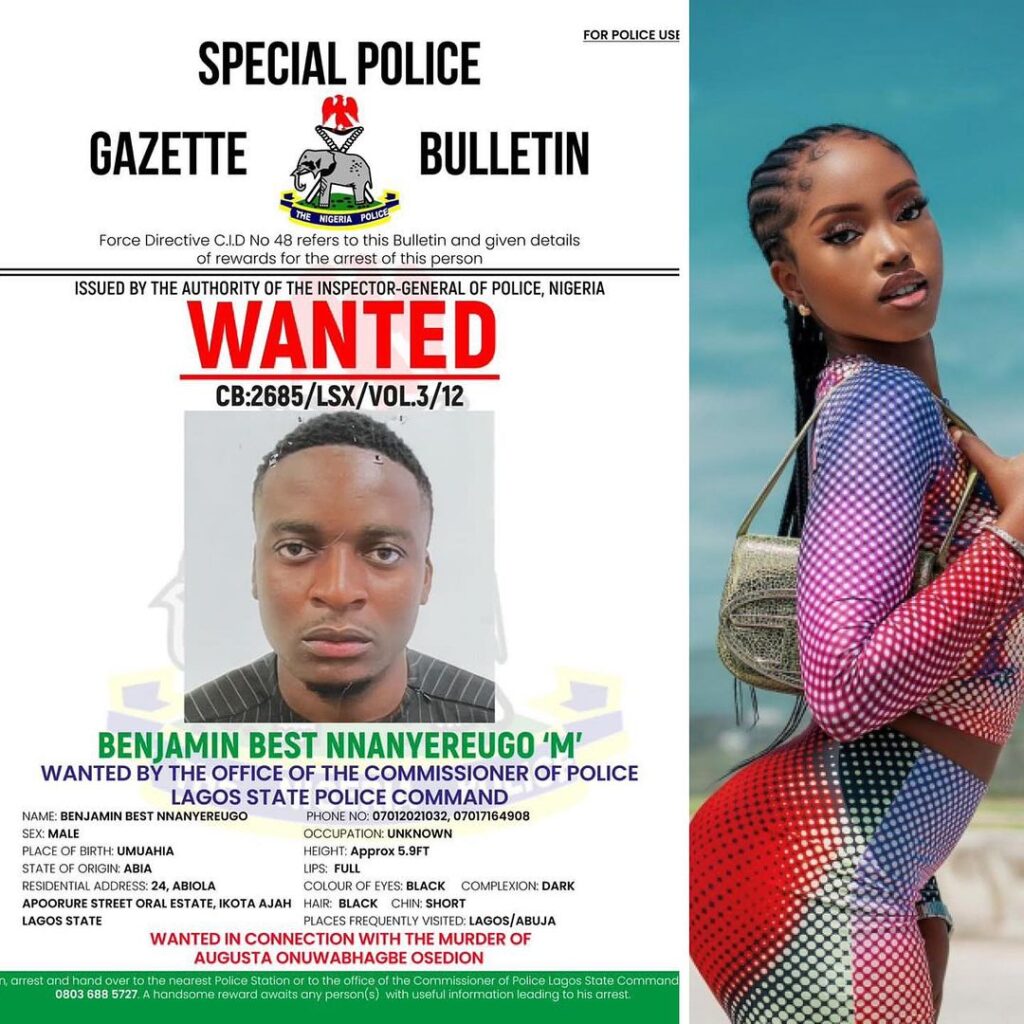 In response to the update, Augusta's mother took to social media to reveal that Killaboi fled the country immediately after killing her daughter.
She also alleged that he cloned his number and made the public confession from his hideout abroad.
"He left immediately he killed her and cloned his number. And made public confession from outside the country", she commenetd.
See below,