Celebrity stylist and Youtuber Miss Demz have shared her encounter with a bolt driver who assaulted her during a ride.
The Youtuber stated that she had asked the driver to take a better route to reach her destination faster but he replied her rudely.


Upon reaching her destination, he refused to end the ride and demanded payment of an amount he randomly asked for.
The YouTuber, on the other hand, refused to pay the driver until he ended the ride, which resulted in an exchange of words between the creator and the cabbie.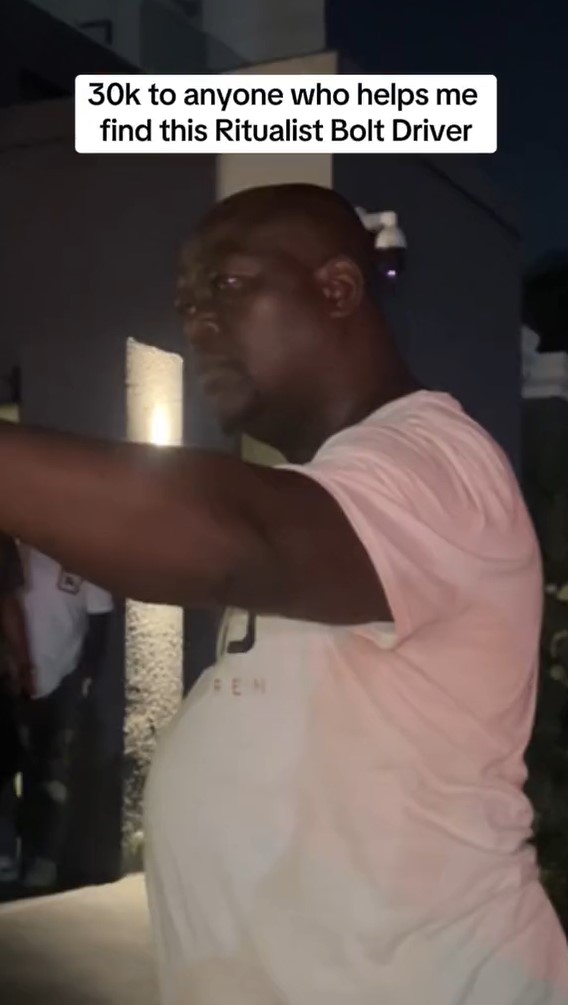 The people at her destination, which happened to be a hotel, did not help matters as they took sides with the driver and blamed the creator.
According to her, the security man at the hotel handed the driver two thousand, even though she did not ask him to, but he refused to take it.
Instead, he told the creator that within seven days she would face consequences, a statement the creator rejected repeatedly.
The comment section, however, was buzzing with different opinions. While some thought the issue could have been resolved easily, others shared their experiences with the same Bolt driver.
Below are some of the comments,
@Mercy emeka wrote, "Albergo na very useless hotel normally"
@Adebayo Eniola wrote, "This man has shown me shege bfr😭😂he dropped me nd my load in the middle of the road and expected full payment guys cause of hold up😂pls u did right"
@🌹🌈💕Only one Asty💵💦💗💝 wrote, "Na so bolt man do me oooo…spoil my expensive phone screen…I just snapped and went straight to the station..bolt man beg me Taya for station😂"
@Roogiebaby wrote, "Omo atp this is a regular occurrence cause this has happened to me before it was an Uber driver I reported and they still didn't do anything 💀"
Watch the video below,