Reality TV star, Adekunle Olopade has spoken out on his justification for refusing presents from fans addressing his relationship with Venita outside Biggie's house.
Adekunle made it clear in a recent radio interview that he doesn't want any gifts of any type from their shippers.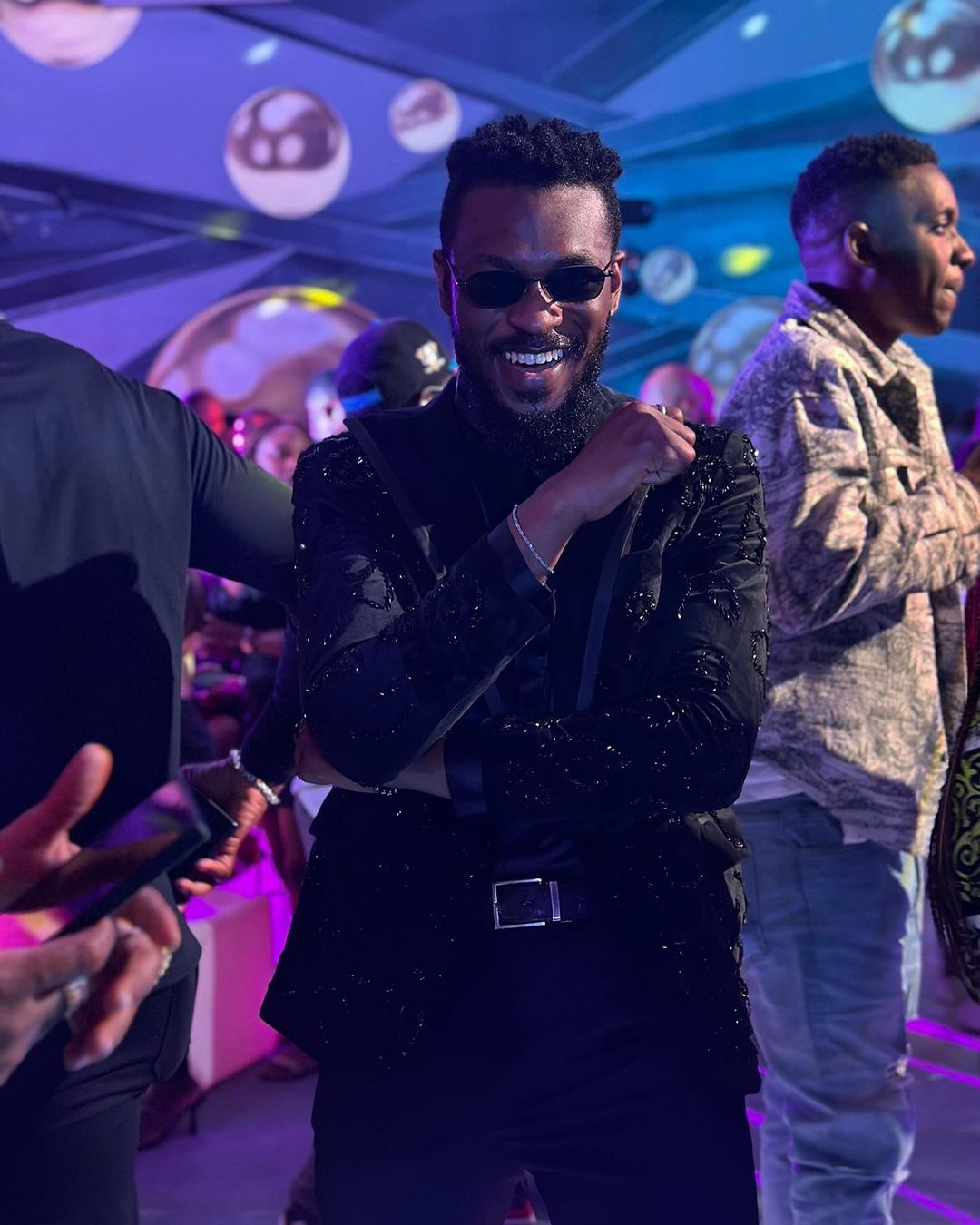 According to Adekunle, there is typically an expectation when you receive support from fans and shippers because of your relationship with a particular housemate.
He claimed that when these supporters give their fave presents and the ship sinks, they will turn around and blame their fave for taking advantage of them.


Adekunle stated that he had instructed his supporters to refrain from giving him any gifts because he didn't want them to perceive him as being obligated to them.
Regarding his relationship with Venita, he remarked that it was essentially a relationship inside a house, where one is confined and has little knowledge of the other occupants.
He emphasized that he and Venita didn't really know one another and that, although having witnessed some of her actions and outbursts inside the home, neither of them had ever observed the other's behaviour outside of it.
Netizens have lauded Adekunle for being smart enough to remove his fans expectations from his love life. See some comments below.
Kingdomingoloso wrote; "This guy is very smart, he is already thinking 10 steps ahead and weighing the possible future. I understand his point"
Quirkeccentric commented; "I love human who are self aware you can't buy them or make them do what's against their person. He's a realist. Realist don't work based on other people's assumption. They might be a public figure they can different between being a status and a human.."
_toby_loba remarked: "Baba no want make fans forcefully ship am with Venita"
officialbobbyfredrick__ wrote: "Shippers association of Nigeria in the portoporto"
the_dr_ray stated: "I already said it to my friend, if Adekunle dates venita outside the house, I won't use social media again, that guy is smart ASF"
Watch him speak below.