In a surprising turn of events, Nigerian singer Idowest has taken to social media to call out his former label boss, Dammy Krane, for allegedly failing to provide any support to his career during their time together.
In a recent video that has since gone viral, he expressed his disappointment and frustration over the lack of financial assistance and accommodation while he was signed under Dammy Krane's label.


The singer, who eventually parted ways with the label and went on to sign with Davido, voiced his grievances openly.
His video has sparked a wave of discussions within the music industry, with many fans and followers dropping their two cents about the matter.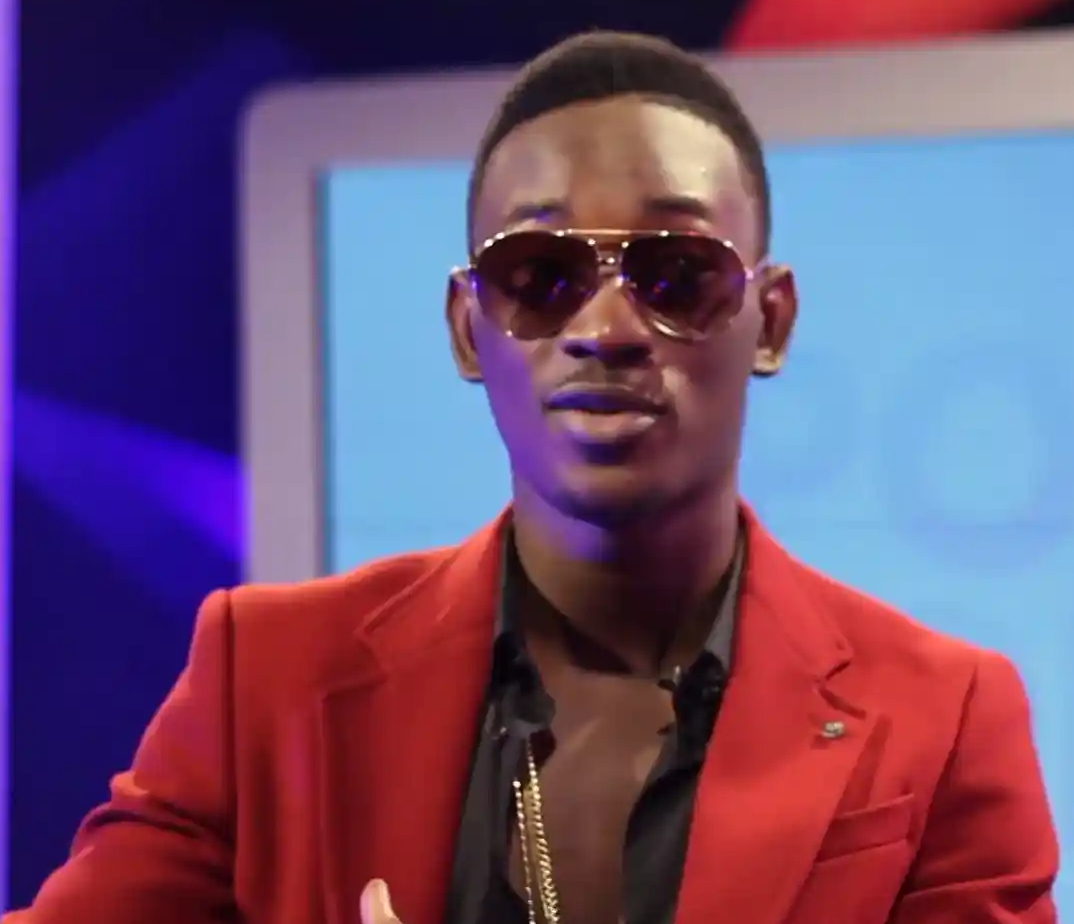 Many are addressing the roles of a label, not only to provide a platform for artists but also to offer guidance, support, and resources to help them thrive in their careers.
The incident has also raised questions about the responsibilities and obligations of record labels towards their signed artists.
As the story continues to unfold, it remains to be seen how Dammy Krane will respond to these allegations.
Meanwhile, Idowest's decision to share his experience publicly as gained traction on various social media platforms and has left netizens talking.
Watch the video below: