Videos of award-winning singer Temilade Openiyi, better known as Tems, and controversial TV host Toke Makinwa wearing see-through outfits have sparked mixed reactions.
Over the weekend, Toke Makinwa attended American singer Usher's concert in Paris, France, in a provocative outfit that left her body on display.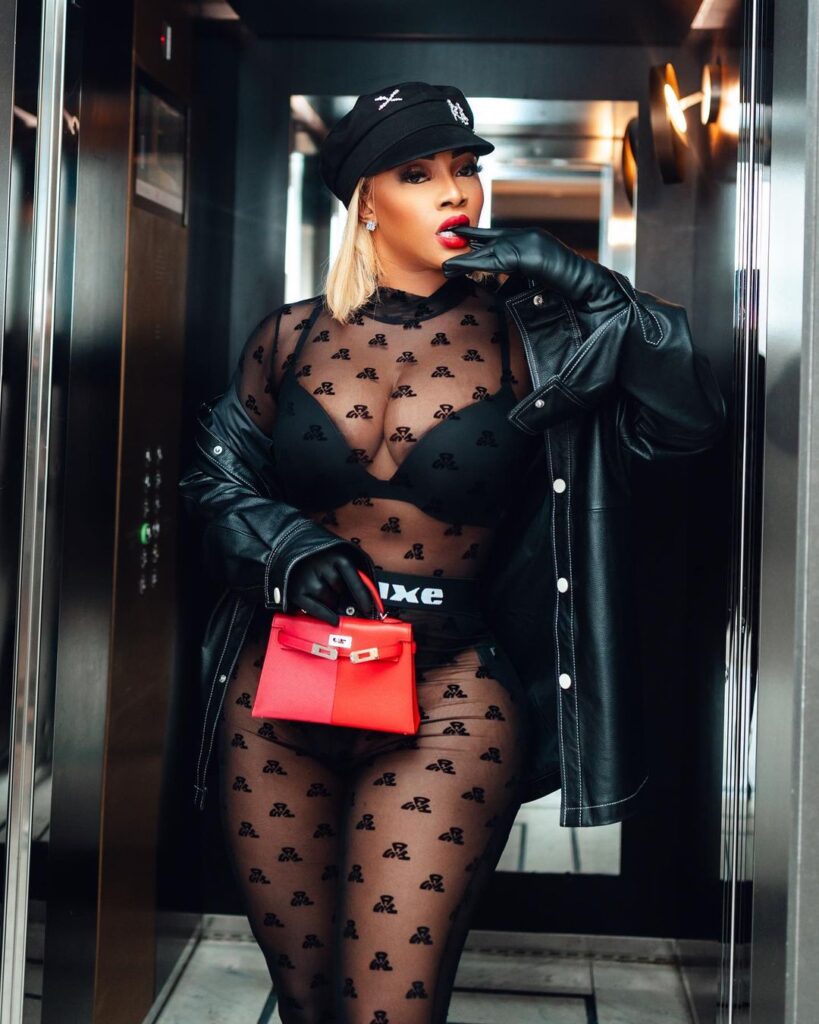 Videos of her at the event circulated on the internet, causing a significant stir among Nigerians, with many criticizing her for exposing her body.
Read some comments as you scroll,
@clare_enya wrote, "This isn't classy, it's indecent"
@omareign_ wrote, "To what end is all this nakedness, won't you get old someday😢"
@tee_dagash wrote, "How did we get here . We now celebrate nudity over modestly dressed queens . We even brag about multiple bodycounts all in the name of wokeness😢"
@nancyozegbe wrote, "This is giving olosho vibes, and I'm here to service the highest bidder!!Radarada!!!"
Watch the clips below,
Amid the controversy, a video surfaced online showing singer Tems wearing a provocative outfit while flaunting her curves on the street.
Many netizens took to the internet to admire her curvaceous body and commended her for finally confidently showing off her body after years of being labeled as too reserved.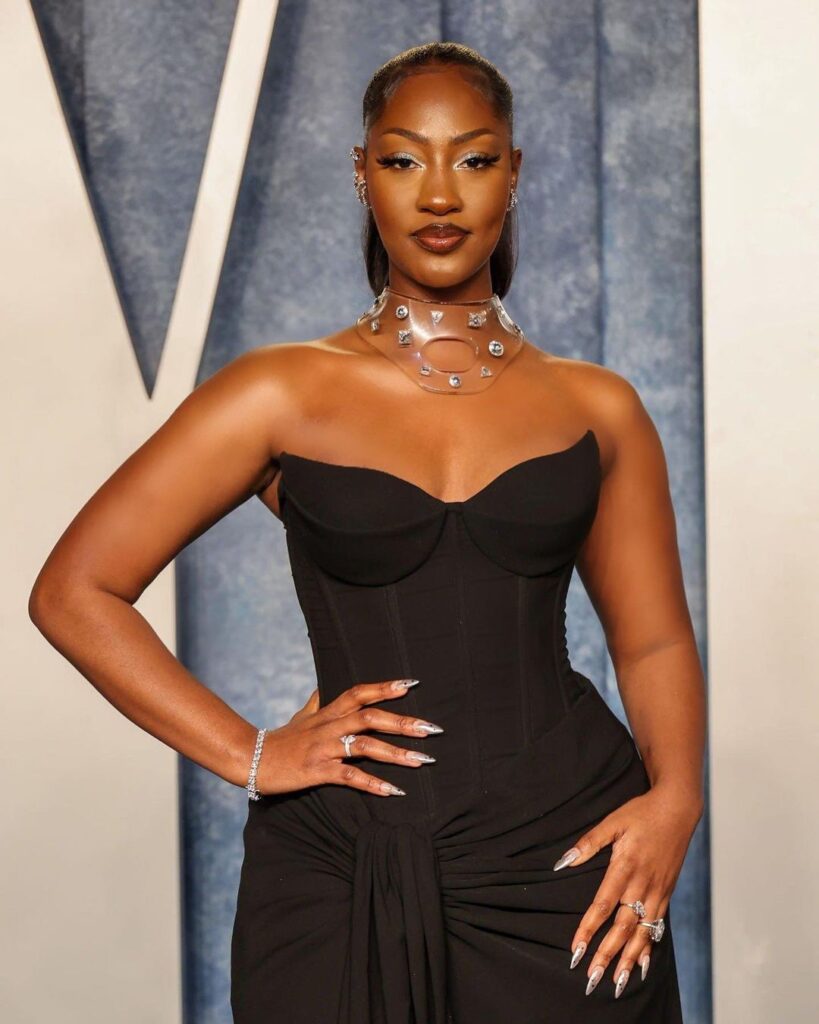 In response to the varying opinions surrounding the outfits of these two celebrities, some netizens criticized Nigerians for displaying double standards in their judgement.
Read below,
@daraluxehair wrote, "Since it's Tems now, She's so fine & Hot. But y'all would call Toke all sort of names for wearing same outfit 😒🤦🏻‍♀️"
@is_annabel wrote, "Nigerians and double standard are like 5 & 6"
__jorkeh0 wrote, "Because it's tems now I'm seeing awwn awwn and the same people were bashing toke for what she wore to usher's show o"
Watch Tems video below,