Nigerian stylist and actor, Abbey Chile Abuede popularly known as Sexy Steel, has revealed that he is a principled man who won't compromise his morals for any amount of money.
Speaking on an episode of Frankly Speaking podcast with OAP Nedu and ID Cabasa, the stylist stated that nothing could make him drink alcohol.
He talked about how he lost out on a big endorsement contract with Guinness because he doesn't drink.
The stylist claimed that at a meeting with the executive team of the firm, they requested that he tries one of their new products, but he turned them down.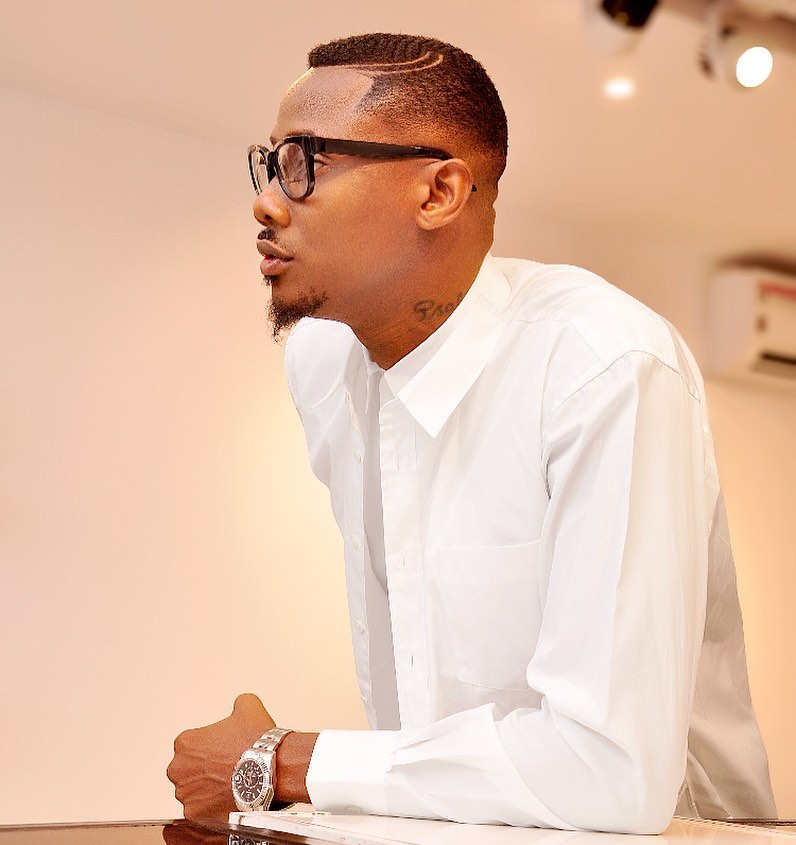 He asked to have another drink put inside, but they required that he sample it first in order to be their marketing representative.
Steel maintained his position and his refusal made them give the contract to music icon 2baba.
The musician said that his management was upset with him and questioned whether he was mentally ill for turning down such a significant opportunity because of alcohol.
He said that he later met one of the top executives of the company at an event years later, and the man praised him for sticking to his no-alcohol principle.
According to the man, Sexy Steel was the one who helped him recognize that material wealth is not everything.
Cabasa seemed shocked that he made this choice, but Steel went on to say that he wouldn't drink alcohol even if N50 billion had been offered.
Watch the video below.
"I won't drink alcohol even if a brand offers me N50 billion" – Singer, Sexy Steel
pic.twitter.com/2I8gl5Poo7
— YabaLeftOnline (@yabaleftonline) November 16, 2023