Pere Egbi, a Big Brother Naija All Stars housemate and finalist has revealed in a recent interview that he would rather sit down with the devil before he sits down with his fellow housemate, Alex Asogwa.
Recall that while in the Big brother house, the duo often had issues with one another where they almost went physical at some point.
Pere mentioned in the interview that the bickering between them started when Alex started a campaign against him in the house by telling other housemate including his closest pal, Cross that he wasn't a good friend.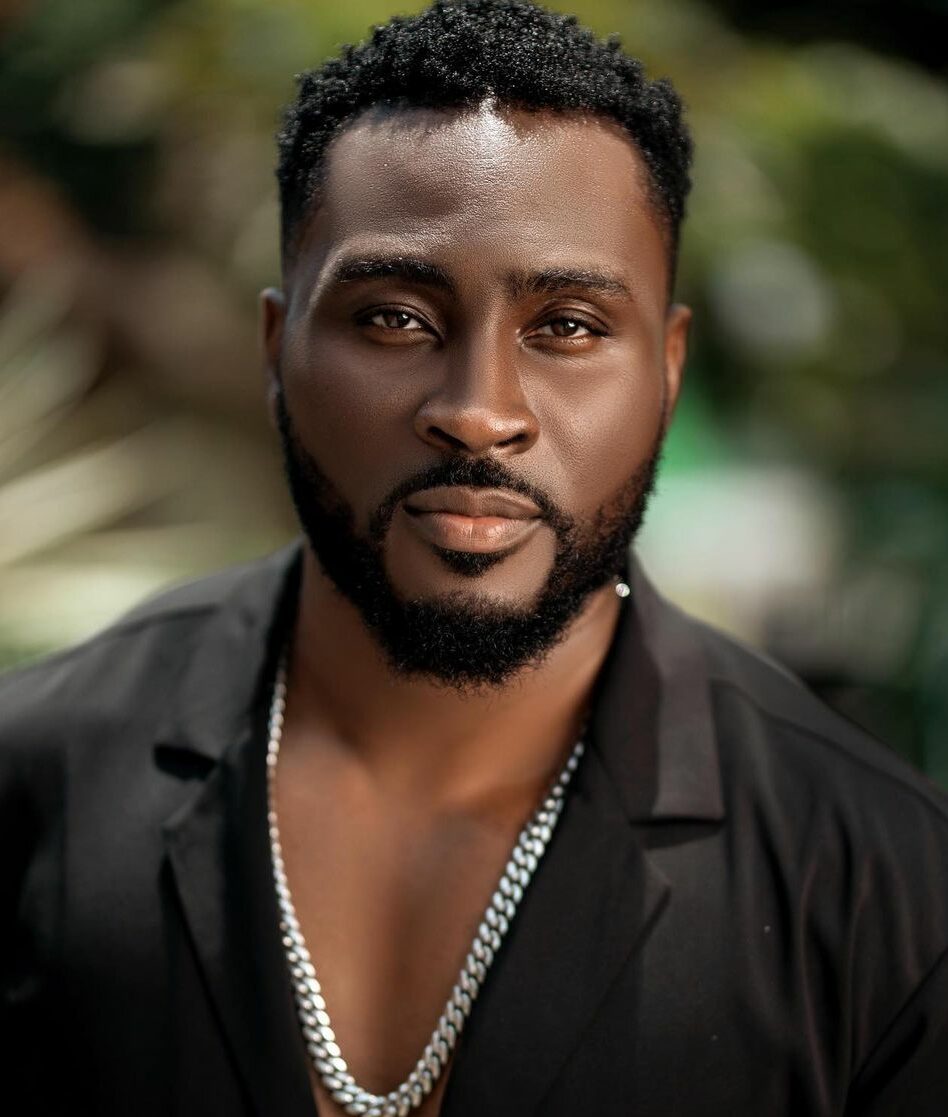 According to him,
"she started this campaign against me in the house talking about I'm not a good friend and all that and I had gotten wind of it, ignored expecting that the person who is supposed to be my friend would come tell me and ask me questions like what's up this is what going on but he didn't… and I became alone".
Pere also mentioned that Alex kept provoking him and it got to a peak point where he had to put a halt to it, hence the mattress flip fight. The actor also stated how he told Big Brother to deal with the situation, when he was called into the diary room after the fight with Alex and Biggie said he was aware and would deal with it.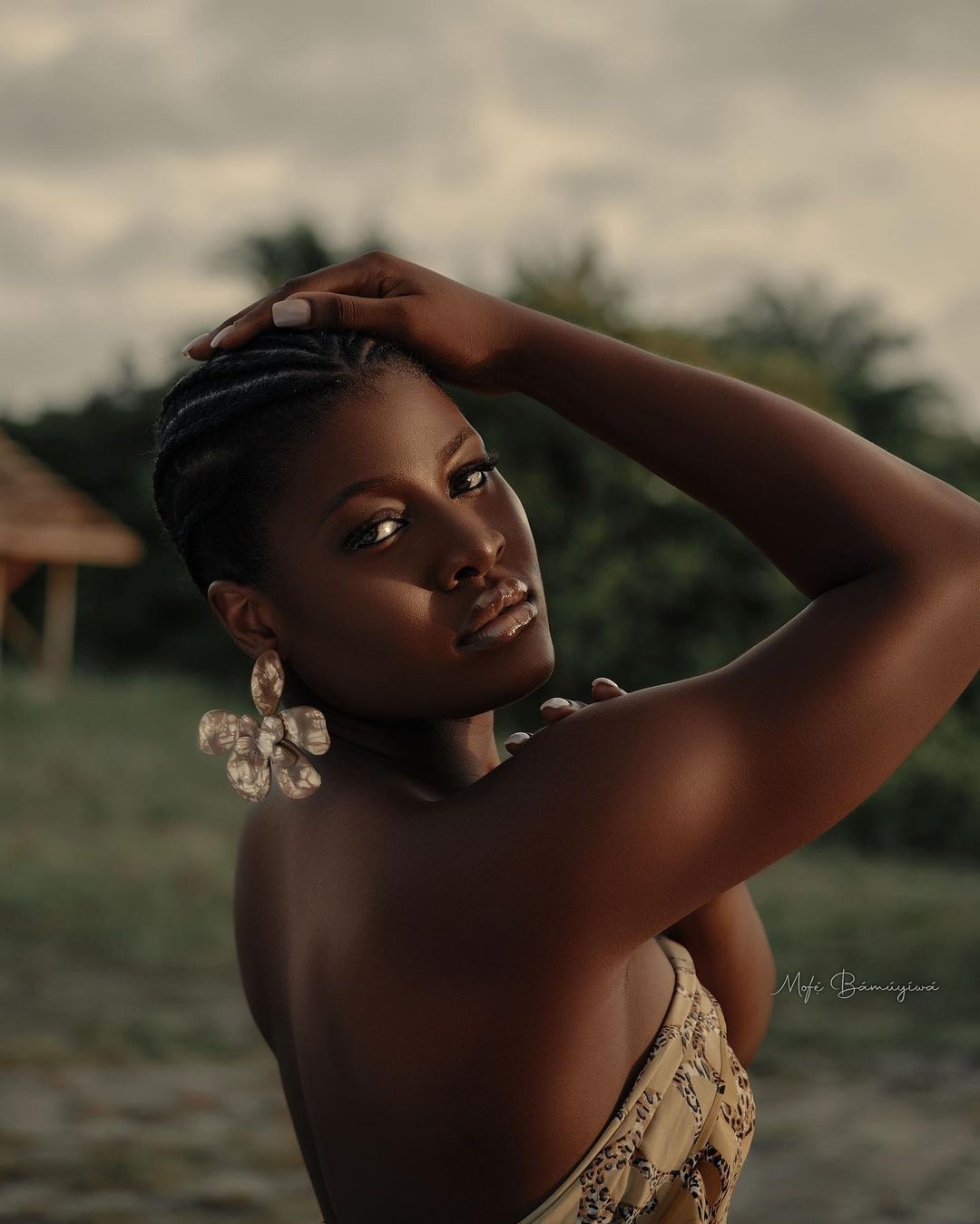 He also added that Alex who claims to be an anti-bullying activist, bullied a person and repeatedly landed punches on Ike in the pool which was enough to get her disqualified but did not.
Pere described Alex as a crazy person who has violence tendencies, "If Jesus came and said sit down… I'll rather sit down with the devil before I sit down with Alex.
Watch the video below,