A Nigerian man has taken to social media to express his joy as he announced the completion of his alleged magnificent mansion, along with its exquisite furnishings.
The young man, identified as @sharonojinsk on TikTok, shared a video of his beautiful new home and attributed the successful construction of the house to God.
The video showcased the interior and exterior of the duplex, and it was evident that he spared no expense to create his desired living space.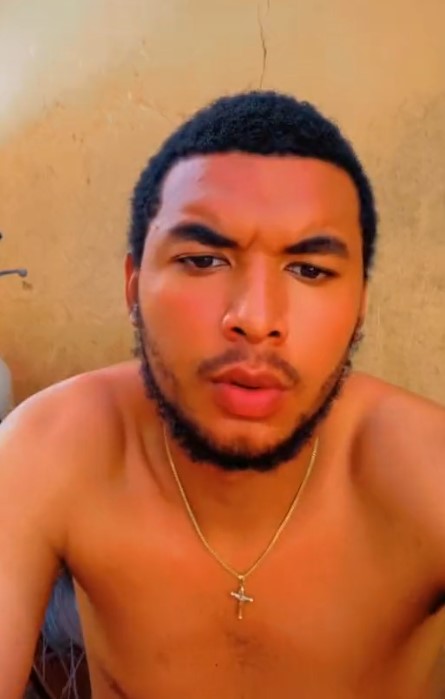 It was also beautifully furnished with classic Italian furniture, state of the art technology and exquisite decoration.
The video has sparked a barrage of comments on social media, with many congratulating the young man for his remarkable achievement.
Watch the clip below,
In other news, a Nigerian man has recounted how he almost agreed to sleep with his male friend due to a desperate financial situation.
The man, who goes by the handle @_BobMfonmma, took to Twitter to reveal that he was in dire need of N300,000 in 2021 and needed urgent financial assistance.
According to him, he approached a wealthy friend who allegedly proposed a sexual encounter in return for the requested amount.
The young man said he considered the offer initially, but ultimately decided against it as he realized he couldn't compromise his values by trading his body for the paltry sum of N300,000.