A Nigerian woman based in Dubai has narrated how a man who earns N200,000 proposed that she give up her N34 million per annum job to marry him.
The lady, identified as @RejiYates on Twitter, took to the microblogging platform on Tuesday, May 6, to share her experience.
She claimed that the man who knows her parents asked if he could talk to them about marrying her, but she refused because she wasn't interested in him and due to his low income.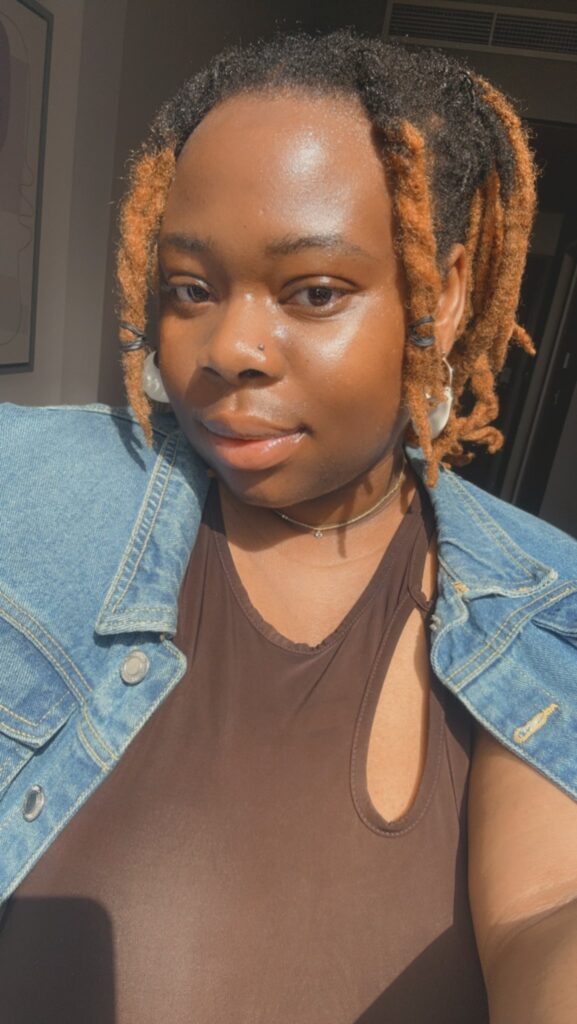 In response to her reasons, he allegedly asked if she would be willing to quit her high-paying job for the sake of love because he believes that a woman is not supposed to earn more than her husband.
The lady, who was taken aback by his statement, questioned if this is the kind of behaviour Nigerian women endure from their male counterparts.
Read her full post below,
Am I in the wrong here. Small story.
This guy in Nigeria that knows my family asked if it would be okay for him to speak to my parents about marriage and I said no. I don't have an interest in marrying him.
He asked why and I have my reasons. He focused on the financial reason.
I simply said we aren't in the same financial place and I don't think it's fair on both of us.
One , I don't want to limit my lifestyle and he shouldn't have to be pressured to earn more. It's just unfair for both of us imo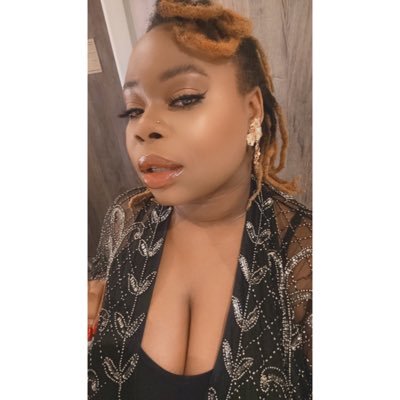 He asked if I would give up my work for love and I said absolutely not. I explained I love my job, it's something that brings me happiness and makes me who I am. It's also part of my personal brand so it simply cannot go.
He said my reasoning is not realistic 🙃
He gave me a range of his annual salary in naira which was around 100,000 – 200,000 which is fine and I said that isn't bad. That's what he earns and good on him.
I gave mine in naira which is 28 million – 34 million and he said I can't earn more than my husband.
I called him insecure and he said a man is suppose to be the provider and there is nothing insecure about that. So I told him to go and provide for someone within his bracket.
He can't provide for me so he said he will report me to my family.
Sorry am I in the wrong? Cause 🙁
I don't care if he reports me cause my family would legit laugh. The mentality alone is even madness. Why can't I earn more and why would I give up that salary and work?
He said women of now a days wants to be like men 🤣🤣🤣.
Is this what Nigerian women deal with?
See below,
Am I in the wrong here. Small story.
This guy in Nigeria that knows my family asked if it would be okay for him to speak to my parents about marriage and I said no. I don't have an interest in marrying him.
He asked why and I have my reasons. He focused on the financial reason
— Ok Go And Bring My Purse (@RejiYates) June 6, 2023