Popular Nollywood actress, Judy Austin has opened up to her husband, Yul Edochie about a dream, she had about becoming a nation's president.
The mother of two shared this with her husband, who was the driver, during a conversation in the car.
According to Judy Austin, she dreamt that she stepped out of the United States of America's presidential jet, the Airforce One while an entourage of dignitaries welcomed her.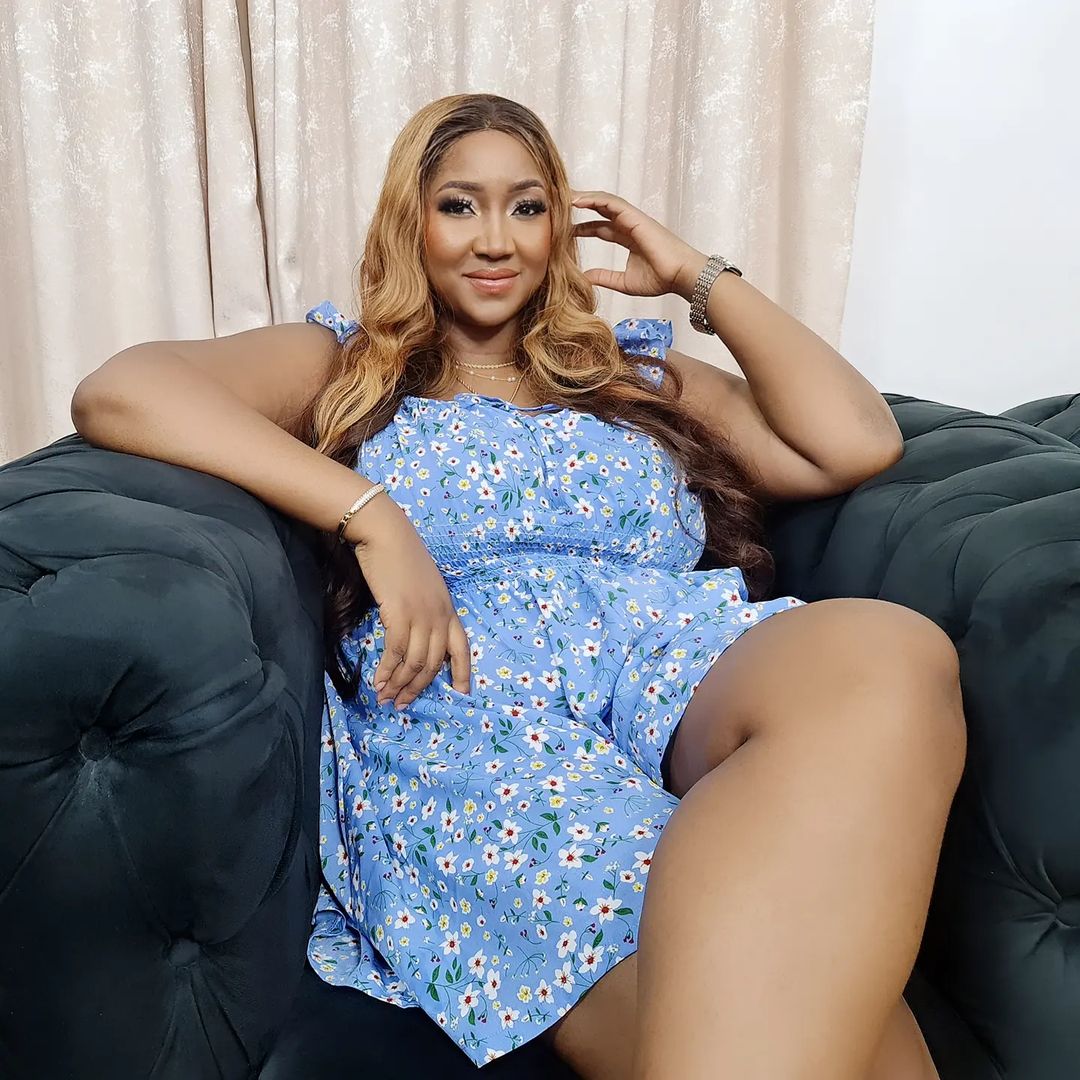 She continued to emphasize how perplexed and helpless she was to piece the dream together. Judy claimed that if she had been an American, possibly one with political ambition, it would have been a simple dream.
However, her husband chimed in and urged her that it might not necessarily be the president of the United States but perhaps that of her country, Nigeria.
Yul Edochie went on to say that a dream is the start of reality and that his wife only needs to work to make the dream come true. She was relieved to have the puzzle pieces fit together as the pair gleefully laughed over it.
In her words;
"In this dream baby, I had a dream I was coming down from, What do you call the name of the president's jet .. Airforce one! I was coming down from Airforce One with dignitaries greeting me standing there. I'm like, I don't understand what is happening. I was even confused in the dream too. I don't understand it. Why will I be having a dream where I am president to the Americans."
Watch the video below,