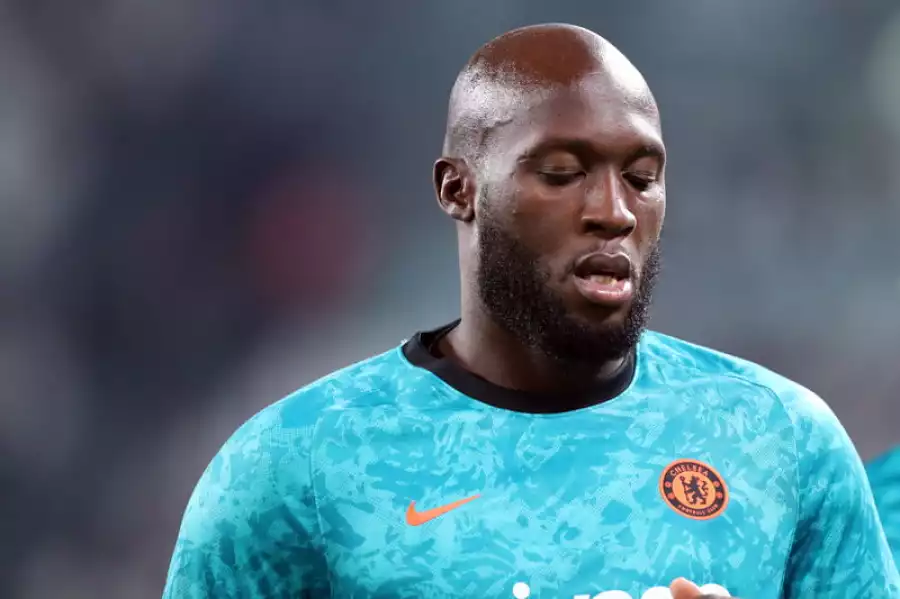 Former Inter Milan defender, Antonio Paganin, has hit out at Chelsea loanee Romelu Lukaku for saying that he will reveal details about his Blues exit that will 'leave everyone shocked'.
Lukaku was close to rejoining Inter Milan after returning from his loan spell with the Serie A giants to Chelsea in the summer transfer window.
However, Inter Milan apparently backed out of the move after learning that the Belgium international was also in talks with their Serie A rival Juventus.
Amid the saga, Lukaku was heavily criticized by Italian media, some pundits, and football fans as he ended up joining Jose Mourinho's AS Roma.
Speaking about Lukaku's recent comment, Paganin said, via FCInterNews.it (h/t SportWitness): "I had appreciated the silence up until now. The moment you say, 'I will speak', the respect that was there disappears from me.
"We are certainly missing something, but now either you speak or you shut up."