A Nigerian woman, identified as Faith Chilaka Nwaiwu, has taken to social media to celebrate the birth of her quadruplets.
The news, which she shared via her Facebook page with pictures and videos, was followed by a caption thanking God for granting her heart's desires.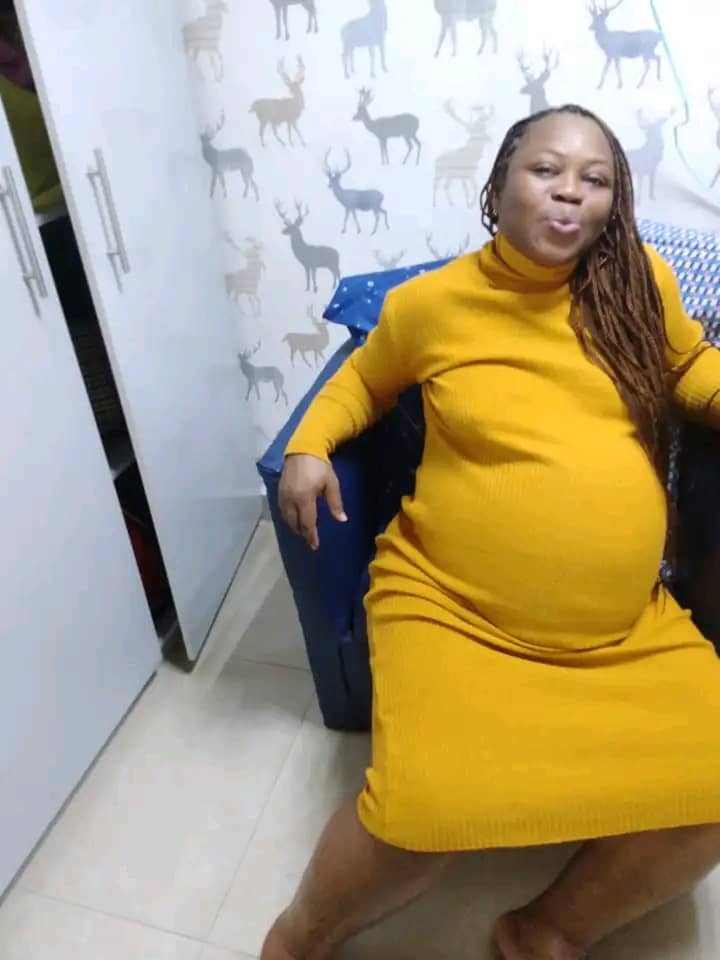 She wrote,
"My bundles of joy arrived safely and sound… It's #quadruplets #2boys #2girls
God, you did this, when I was worried and couldn't sleep, you were working behind the scene🙏🙏🙏💃🏻💃🏻💃🏻🙌🏻🙌🏻🙌🏻🙌🏻
This testimony is huge, let me just drop this here first… "
Looking at her caption, it appears to reveal that the woman had been looking for the fruit of the womb for some time now.
According to her, she had been worried and concerned about having a baby, but God came through for her by gifting her quadruplets.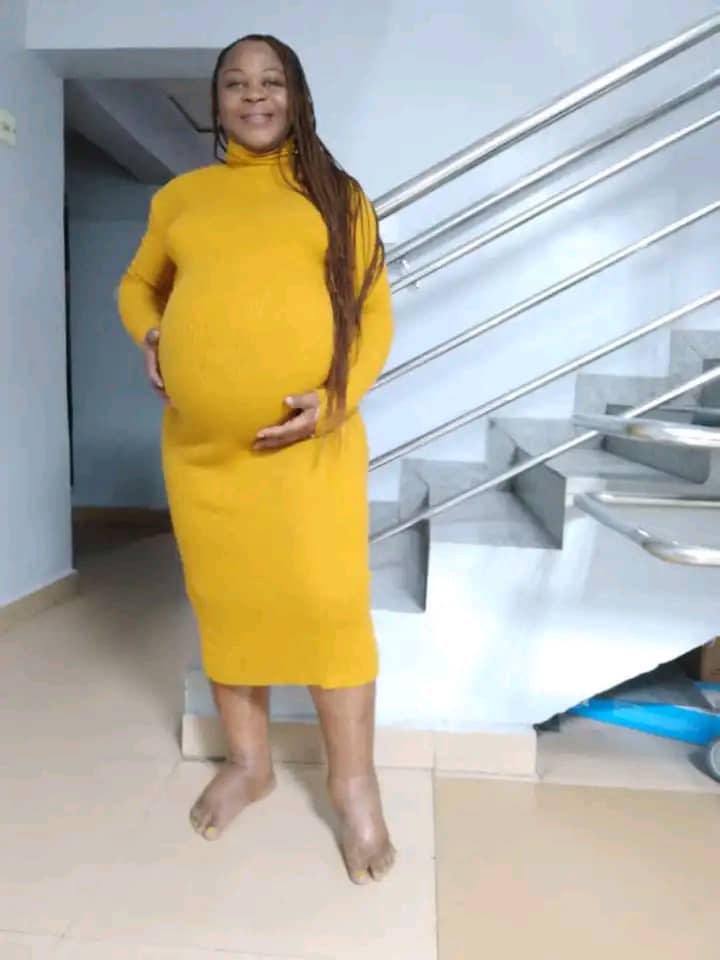 She went ahead to include the gender of her babies in the caption, which were 2 boys and 2 girls.
Family and friends have congratulated the new mum via her comment section, with some offering prayers for her and her babies.
While some were in awe, referring to the birth of the babies as a 'miracle,' others tapped into her testimony, wishing the same for themselves.