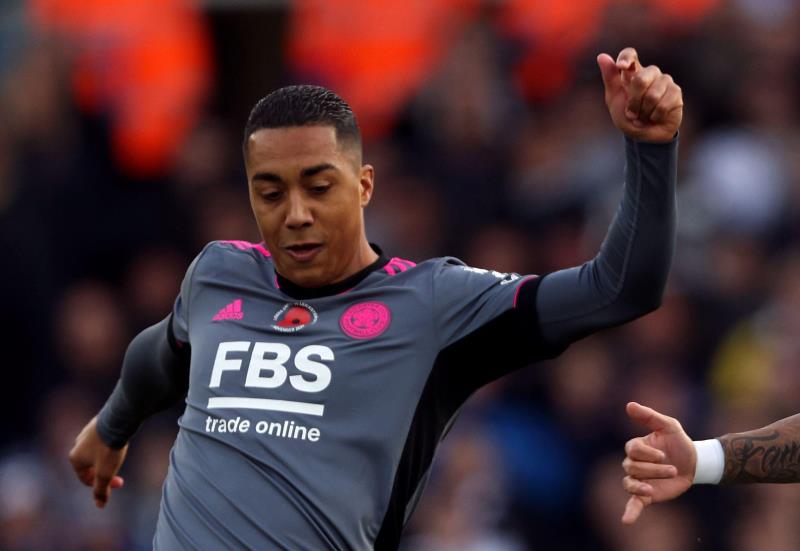 Leicester City midfielder Youri Tielemans is focused on beating Arsenal at the Emirates Stadium.
Tielemans has long been linked with a move to the Gunners, with his contract expiring in 2023.
READ ALSO:EPL shocker as Newcastle suffer heavy Shelvey blow
But after starting in the 2-2 draw with Brentford last weekend, the Belgium star is concentrating on beating Arsenal.
Ahead of next weekend's game, Tielemans wrote on Instagram: "Disappointed with the result (against Brentford) but it was a good game from the team.
"Now let's work and focus for next Saturday."