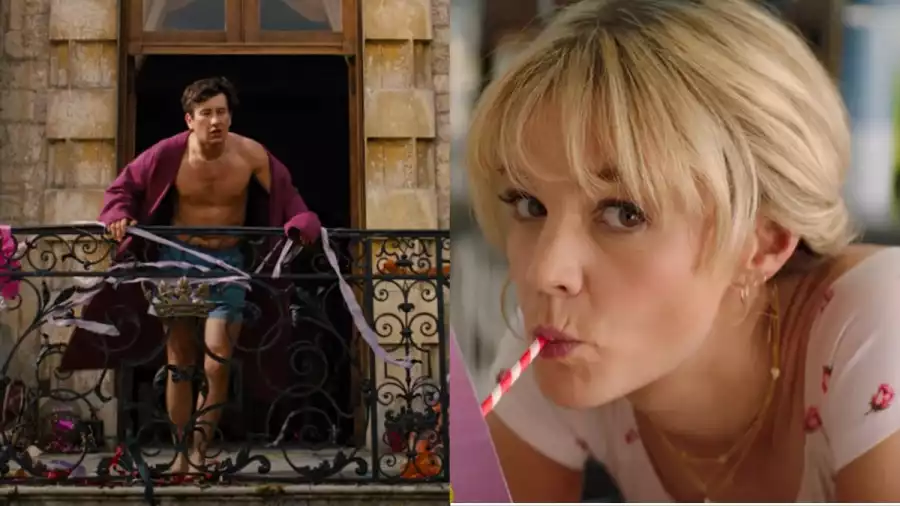 After winning an Oscar for her feature directorial debut Promising Young Woman, Emerald Fennell crafts a psychological thriller for her next film, Saltburn. Despite the differing premises – a female-led revenge film and a twisted obsession thriller – Fennell believes Promising Young Woman and Saltburn are very similar.
"Gosh, it's so interesting," Fennell said to GamesRadar+ at the BFI London Film Festival. "I think actually they're in many ways quite good bedfellows in the sense that they're both taking a sub-genre — Promising Young Woman, it was the female revenge thriller, and with this, it's the British gothic country house movie — and they're squeezing really hard. So it feels like in many ways they are similar. To me at least, they feel personal in different ways."
What to Expect in Saltburn?
"Struggling to find his place at Oxford University, student Oliver Quick finds himself drawn into the world of the charming and aristocratic Felix Catton, who invites him to Saltburn, his eccentric family's sprawling estate, for a summer never to be forgotten," the official synopsis reads.
Saltburn stars Barry Keoghan as Oliver and Jacob Elordi as Felix. Rosamund Pike, Richard E. Grant, Alison Oliver, Archie Madekwe, and Carey Mulligan round out the ensemble. Producers include Fennell, Margot Robbie, Tom Ackerley, and Josey McNamara.
Saltburn is Fennell's second feature film to be written and directed by Fennell, the first being Promising Young Woman. Fennell won the Best Original Screenplay Oscar for Promising Young Woman.
Saltburn will open in the UK and the U.S. on a limited release on November 17, 2023, before expanding wide on November 22, 2023.