A woman has called off her wedding after discovering that her fiancé slept with multiple men while studying in college.
A video circulating online shows the fiancé confronting her for canceling their wedding due to his past involvement with 'a few dudes' during his college years.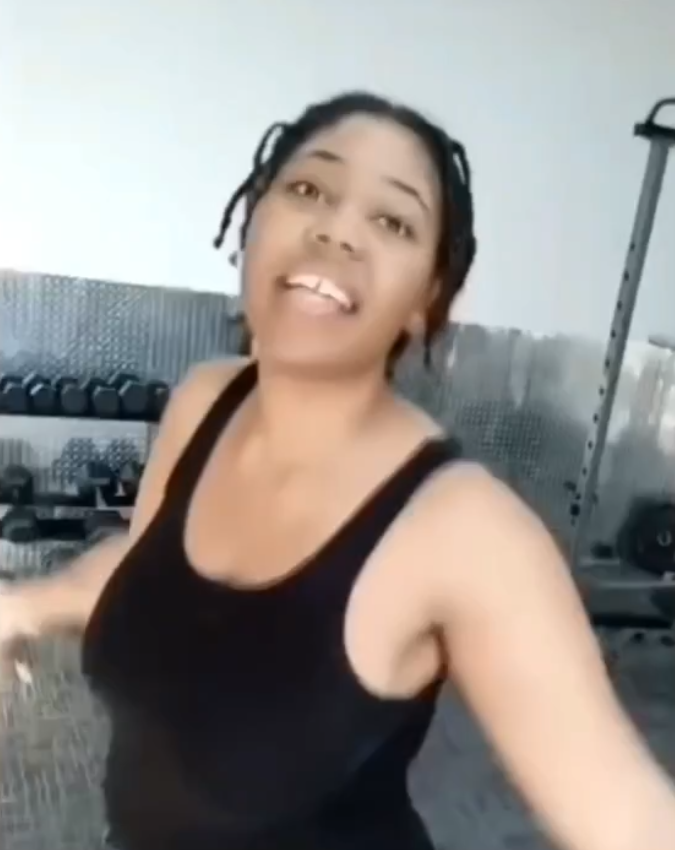 The woman firmly expressed that she had made up her mind and was no longer interested in marrying him. However, the man refused to accept it, claiming that this was all in the past and couldn't understand why she was acting like it happened recently.
He further explained that he explored same-sex relationships out of curiosity and not because he identified as gay. He added that many people go through a phase like that in their lives.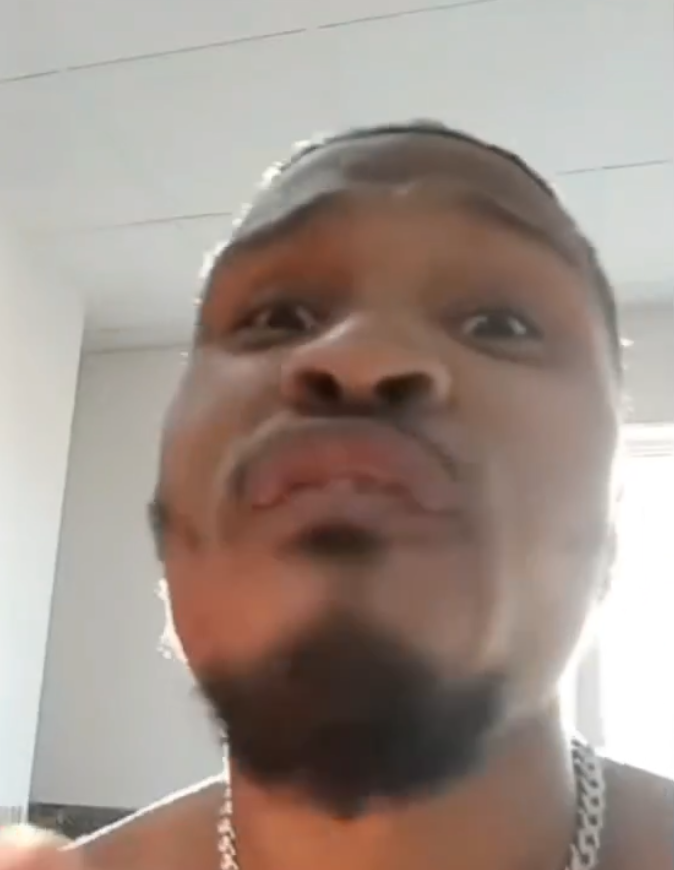 When the woman remained resolute in her decision to end the relationship, the man accused her of never truly loving him and asserted that she would never find another man like him.
He added that many women would fall over themselves to marry a man like him, insinuating that her decision to leave him would be her loss
Watch the video below,
In other news, a Nigerian man has taken to social media to lament after his girlfriend requested his permission to visit her male friend in Abuja.
In a post shared on the microblogging platform X, the man posted screenshots of his chat with his girlfriend, where she revealed her desire to travel to Abuja to see her friend.
She repeatedly assured him that the man is just a friend and has pure intentions towards her. She also mentioned that they've spent time together a few times in Lagos. Continue reading here