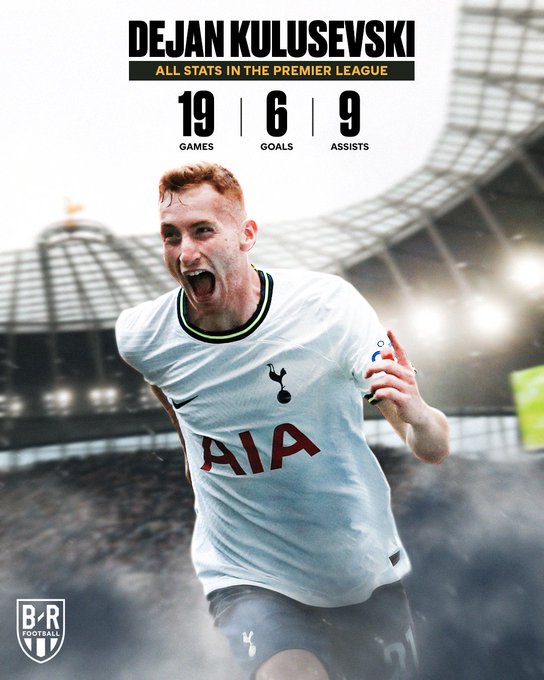 Tottenham boss Antonio Conte has revealed why he wanted Dejan Kulusevski in his system.
The Sweden midfielder struck in victory over Southampton on Saturday.
READ ALSO:EPL: Chelsea agree deal to sell Timo Werner back to RB Leipzig
Conte said, "The characteristics are to play intense football and to play this type of modern football, the players has to have quality, it is normal he has quality but at the same time he has to be strong physically, a good engine, stamina because this league is very, very difficult.
"It is totally different to other leagues and we need players with this characteristic to have quality but to be strong physically and to run, to run a lot.
"To bring intensity during a game because I like to press but you need to have a player strong to do high pressure and this type of football."
-->