The First lady of Anambra, Dr. Nonye Soludo has blamed parental neglect and family carelessness for the increasing prevalence of social illnesses and vices.
The governor's wife, who made the assertion on Friday, May 26, in Awka to commemorate the 2023 International Day of Families, organized by the Anambra State Ministry of Health in collaboration with the State Ministry of Women and Social Welfare, advised against having children if people lacked the capacity to train them.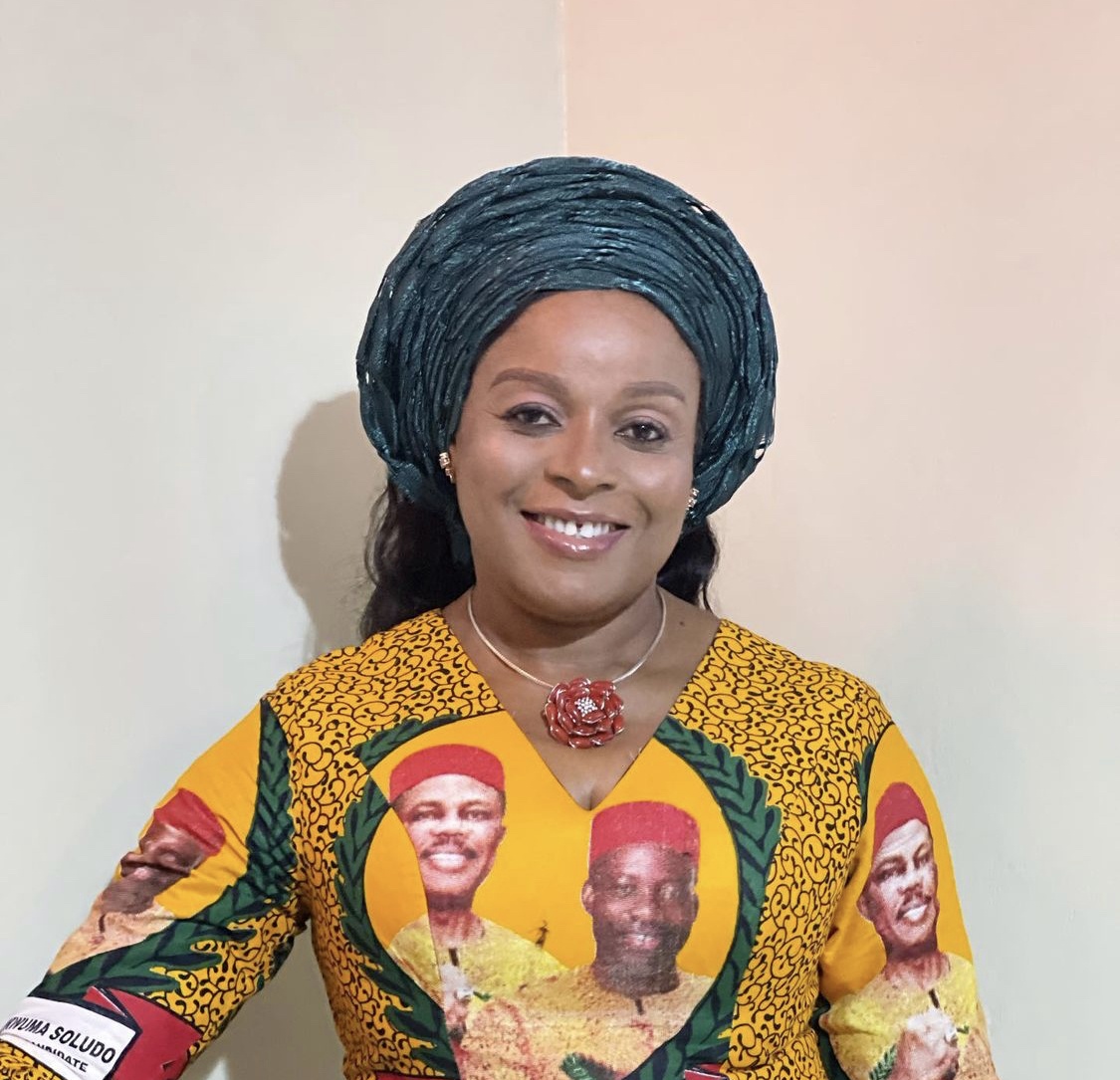 In her words;
"There are lots of vices in our society today because the family foundation is faulty. Parents are too busy to prioritize the upbringing of their children.
Due to lack of parental care, children engage in robbery, cultism, drug addiction, exam fraud, hooliganism, thuggery, gambling, smoking, rape and other crimes.
We need to put our families first and prioritize the upbringing of our children. Family is everything and the betterment of society starts with the family"
She expressed displeasure over parents who give out their children as house helps and guardians who also maltreat or abuse children.
"It is sad that parents shy away from their responsibilities and give out their children to strangers who maltreat and abuse these children. If you are not ready to train children, do not have any or you give birth to the number of children you can cater for and bring them up to be responsible men and women in the society. I also urge our women to stop maltreating and abusing their house helps. Show them love and treat them like your own children," she said.