A man identified as Ali Abubakar has revealed that he failed to show up before a Kaduna-based Shari'a court because of a lack of transportation costs.
His wife, Ajinomo Ohunenene-Ummi, went to the court to request that their marriage be dissolved, but her spouse wasn't there.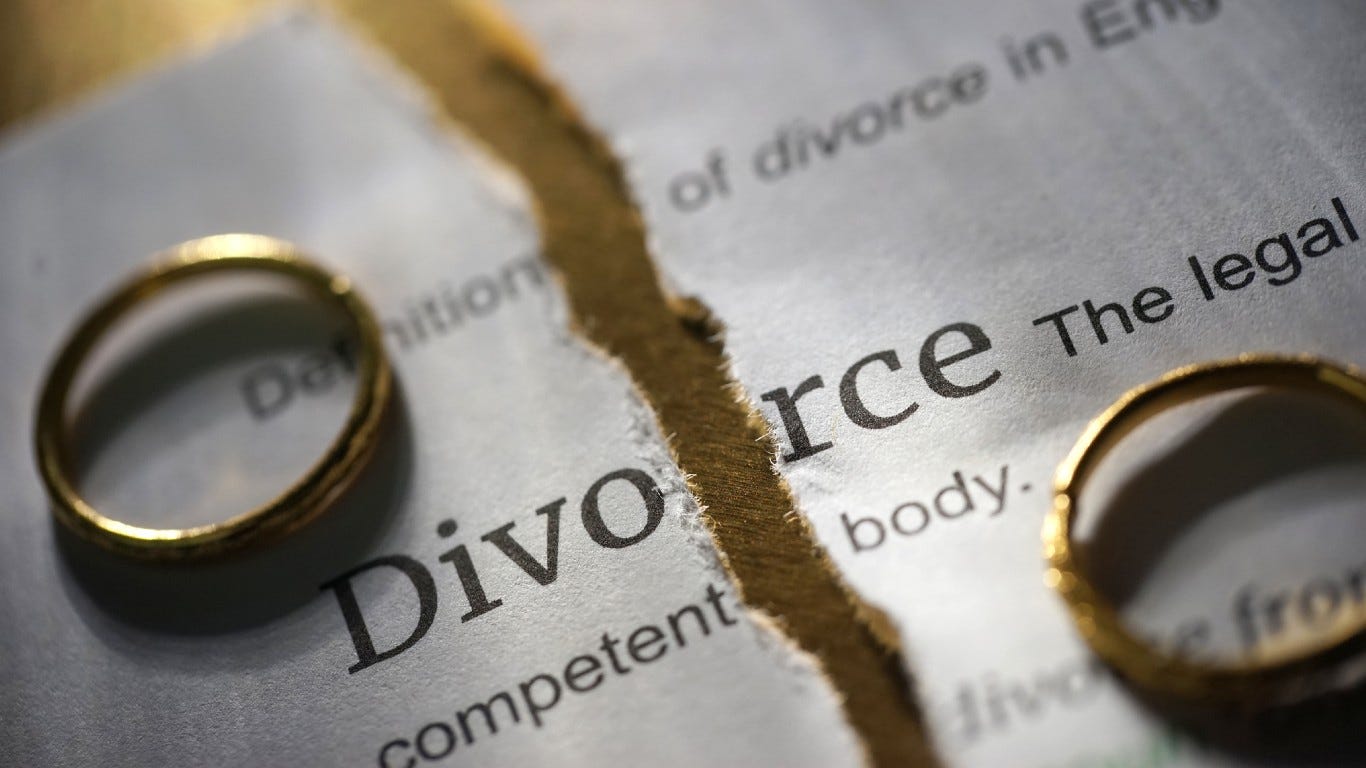 Abubakar, who resides in Abuja, had communicated via Tajuddeen Saidu, the court messenger, that he would not be able to attend the hearing because he lacked the funds to get from Abuja to Kaduna.
Her husband requested that the petitioner's wishes be granted and that the court move forward with the procedures.
The petitioner expressed her desire to leave the marriage and her willingness to repay the N50,500 dowry that her husband had paid through her attorney, Nafisa Ibrahim.
She also requested that the defendant pay a N20,000 monthly feeding allowance and be granted custody of their one-year-old kid by the court.
Malam Abdulrahman Isiyaku, the judge, however instructed the court messenger and the petitioner to call Abubakar on the phone so that he could address the allegations.
Abubakar had consented to the divorce and child custody but had stated he would pay N10,000 per month in child support for his daughter, according to the court messenger's report to the judge.
He continued by saying that Abubakar had consented to the complainant's use of the N50,500 dowry as a five-month child-feeding allowance.
The complainant agreed when the court asked if she approved of the sum.
Isiyaku ended the marriage through Khul'i (redemption) and mandated that the petitioner preserve the N50,500 intended for the dowry return in order to support her child for five months.
The judge also mandated that Abubakar continue to oversee the child's upbringing, clothing, and education until she is old enough to attend school.