A family in Nebraska has surprised their son by mounting a huge billboard with congratulations after he graduated from medical school.
According to the report, the young man who graduated from the University of Nebraska Medical Center in May is the first doctor in the family hence the celebration.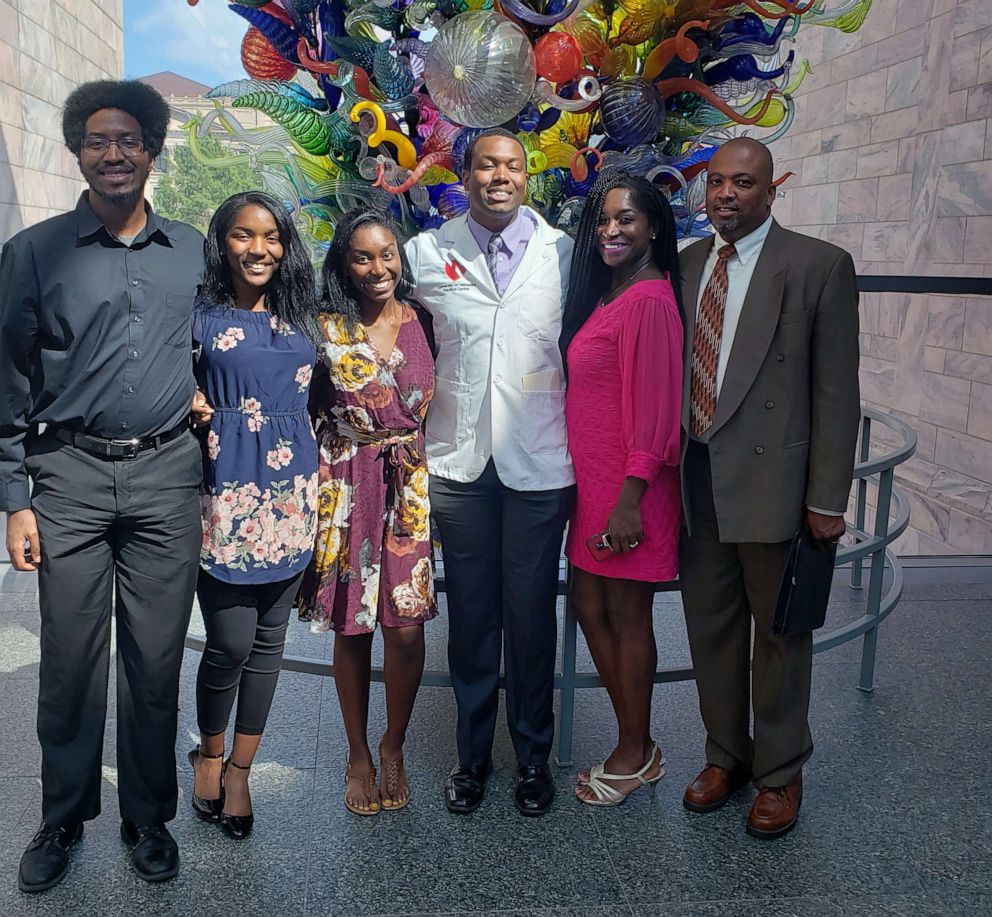 Speaking with "Good Morning America", the mother of five, Michelle Boyland revealed she came up with the brilliant idea of renting out a billboard after seeing a story on TV.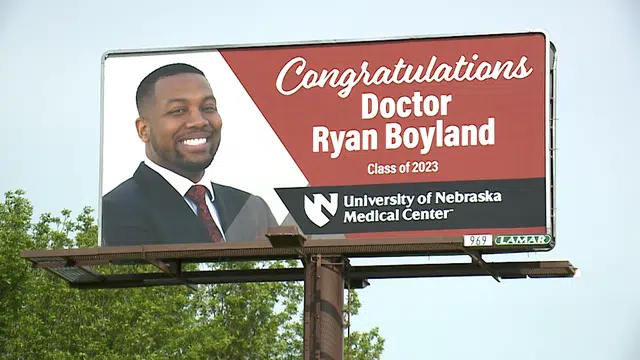 "I was inspired by that and wanted to do something similar for Ryan. I thought it was an excellent idea to celebrate him.
Everybody knew about it except Ryan. And I told him that I needed to talk to him and we're going to meet at his older brother's apartment complex in the parking lot," Michelle Boyland explained, adding that the parking lot was near where the billboard was located.
"Ryan had tons of questions as usual. 'Why are we meeting? How come we can't talk about it right now over the phone?' I'm like, 'This is very important. I need to see your face.'"