A Nigerian lady has taken to social media to call out popular influencer, Nkechi Ukonu, better known as Caramel Plug, for sending a distasteful message to her DM.
The lady, identified as @biigdaisy on Instagram, shared a screenshot of the vile message she received from the content creator where she likened her physical appearance to 'spoilt amala'.
This comes shortly after Caramel was enmeshed in a messy drama with one Sharon, whom she dragged to filth on Snapchat for collecting money from her boyfriend, Manny.


It will be recalled that the skit-maker made news recently for publicly criticizing Sharon on Snapchat, claiming that she had body odour and was fond of begging her man for money.
Well, it appears Daisy commented on the controversy as Caramel slid into her DM to lambaste and body shame her.
"But you are following and you look like spoilt Amala. Good night," she wrote.
Infuriated by the derogatory comment, Daisy sternly warned Caramel against bodyshaming her, and advised her to stop allowing a man make her fight with people.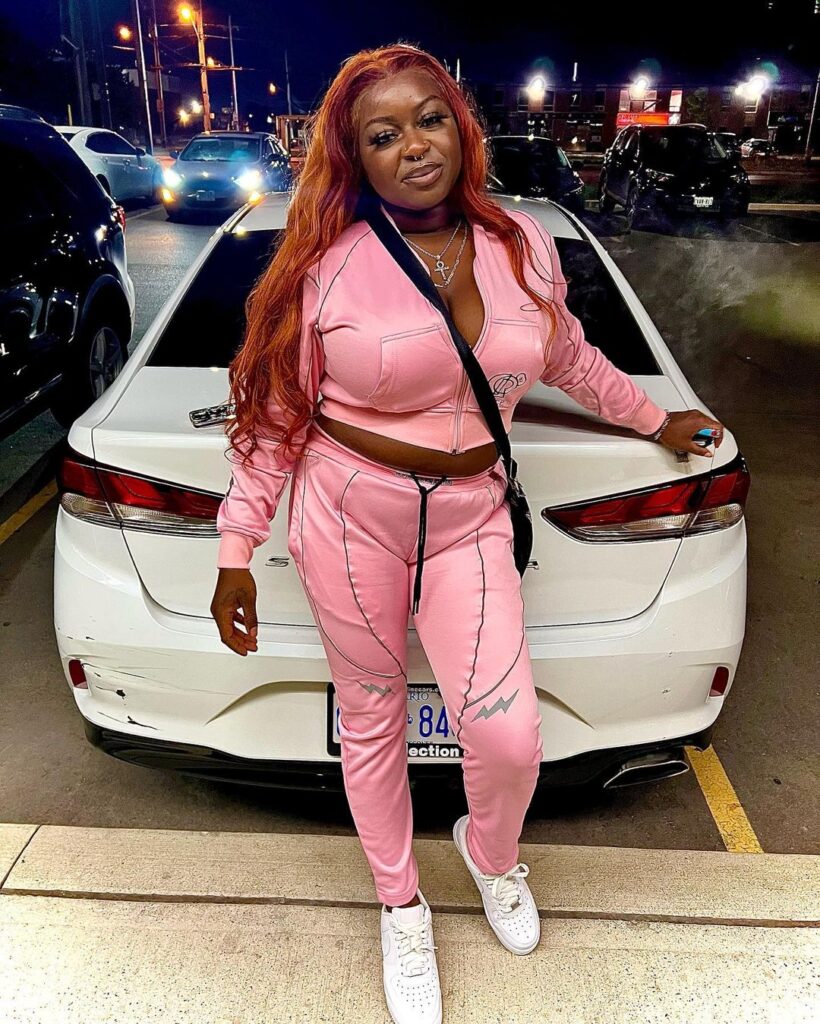 She wrote,
"Why are you so pressed? I'm so mad that you don't have sense. That's just my issue.
Twitter fingers you gone loose them by typing nonsense. A whole sweetheart in a bonnet body shaming her fellow woman.
You think I'm Shalom? That girl has been so nice to you. Don't let dick start making you act up to the wrong people."
See below,