Controversial media personality, Solomon Buchi, has asserted that any Nigerian man who wants to be a good and godly husband must be ready to be berated and insulted for his choice.
Taking to his Facebook page, the self-acclaimed life coach said they should prepare to be called a 'simp and woman wrapper' for choosing to love and treat their wife right.
According to him, some men insult and make their fellow men feel weak and inferior for treating their wives nicely to make themselves feel better for being bad husbands.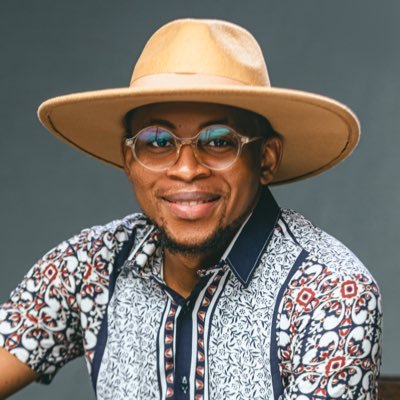 Solomon, who recently married the love of his life, Arike, advised good husbands not to pander to the hate because they are better than their trolls.
He wrote on Facebook on Wednesday, May 31,
"A Nigerian husband that wants to be a good and godly husband must be ready to be called a simp, 'woman wrapper', and termed controlled by his wife. Some men hate to you be a better man than they are, and their coping mechanism is try to make you feel you're the inferior one, but no, you're the better man, and they're somewhere lower than where crude oil is found".
See his post below,