Social media users have unearthed a video that Lagos socialite, Sam Larry, reportedly shared on his Instagram page and swiftly deleted few hours before the death of popular singer, Mohbad.
Recall that Sam Larry has been fingered out as a suspect in the sudden demise of the singer after multiple videos of him harassing and assaulting him surfaced online, following his death. ICYMI, watch here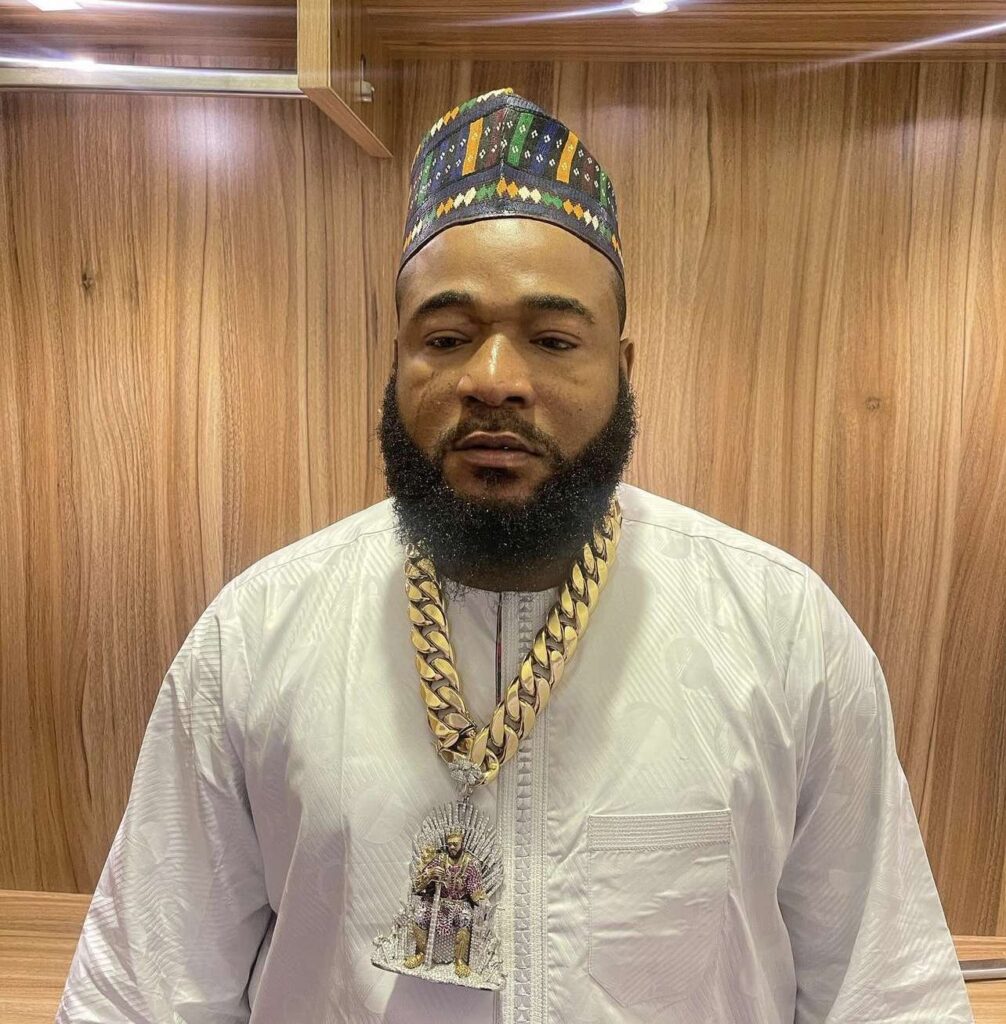 In a new update, it has come to light that Sam Larry, who is a close associate of Mohbad's estranged record label boss Naira Marley, posted a cryptic video on his Instagram page, where he seemingly encouraged murder.
He stated that ghosts only appears in movies, but in real life, that doesn't happen so they should enjoy themselves. He also urged people to keep things hush.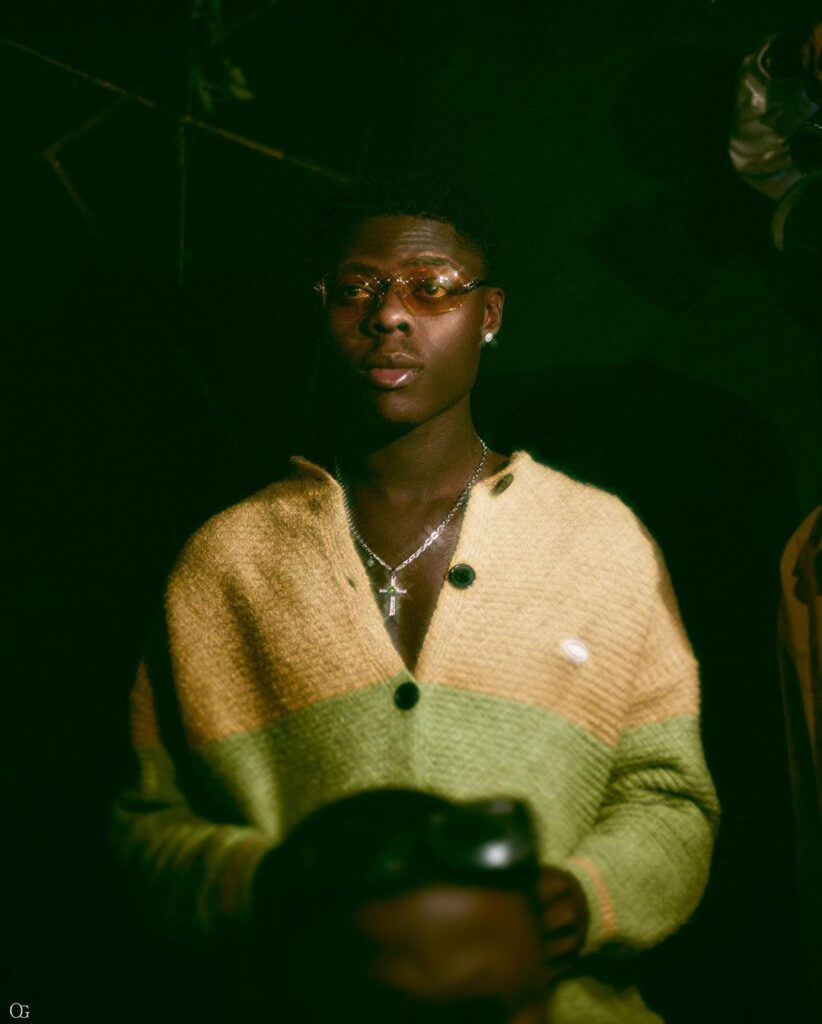 However, he reportedly took down the video almost immediately. Though it is not clear what he was talking about, there are speculations that he may have intended to send the video to someone privately but accidentally shared it publicly.
Meanwhile, Sam Larry is yet to comment on the accusations flying around. Furthermore, he deactivated his Instagram page shortly after being called out for allegedly making the deceased singer's life a living hell.
Watch the video below,