Popular Nollywood actress, Bimbo Ademoye has shared her first-ever experience of betrayal during a recent interview.
Speaking with media personality Hauwa Magaji, the 32-year-old movie star revealed that her first experience of betrayal occurred when her mother walked out of her life when she was only two years old.
She opened up about this somber experience in response to a question about her mother, as she is known for consistently celebrating her father on social media.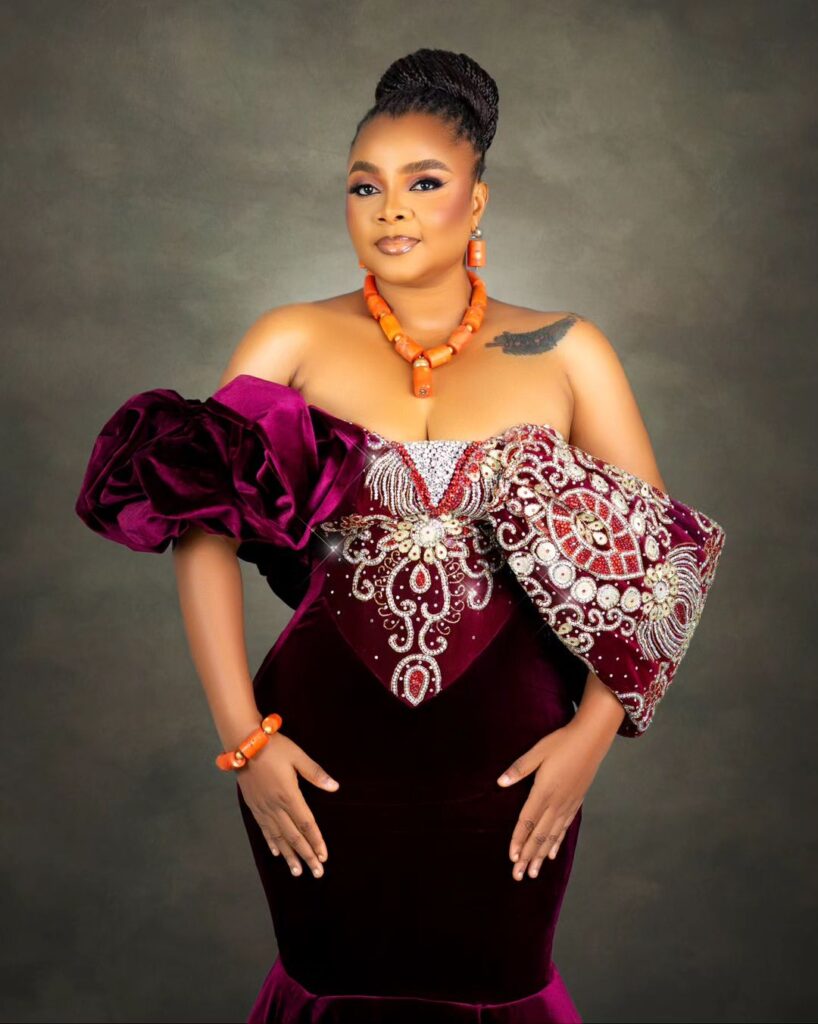 Bimbo, however, noted that she is currently trying to build a relationship with her mother by taking care of her.
Her words,
"My mother is very much alive. She lives like fifteen to twenty minutes away from me. We just don't have a friendship. My mum left when I was two and so the betrayal, my first ever betrayal came from my mother. I tried to build a relationship with her..right now we have a relationship as I am doing my duties as a child, paying the rent and allowance and all, and that's about what we have. I am very okay with that. I am okay with the no friendship, no closeness zone that we are in for my mental health and for my own sanity"
Watch her speak below,