Popular Nigerian Disc Jockey, Oluseye Desmond Sodamola, professionally known as DJ Spinall, hasrecounted how Jay-Z, the influential American hip-hop figure, had hired him for an event.
Spinall claimed that the celebrated rapper engaged him to play at the "wildest party" he has attended in the country.


He took to his twitter page to reveal that Jay-Z had flown him and his tea m from Lagos to Los Angeles so they could perform at the party.
He stated DJ that Jay-Z fully compensated them and that he has documentation to support his claims.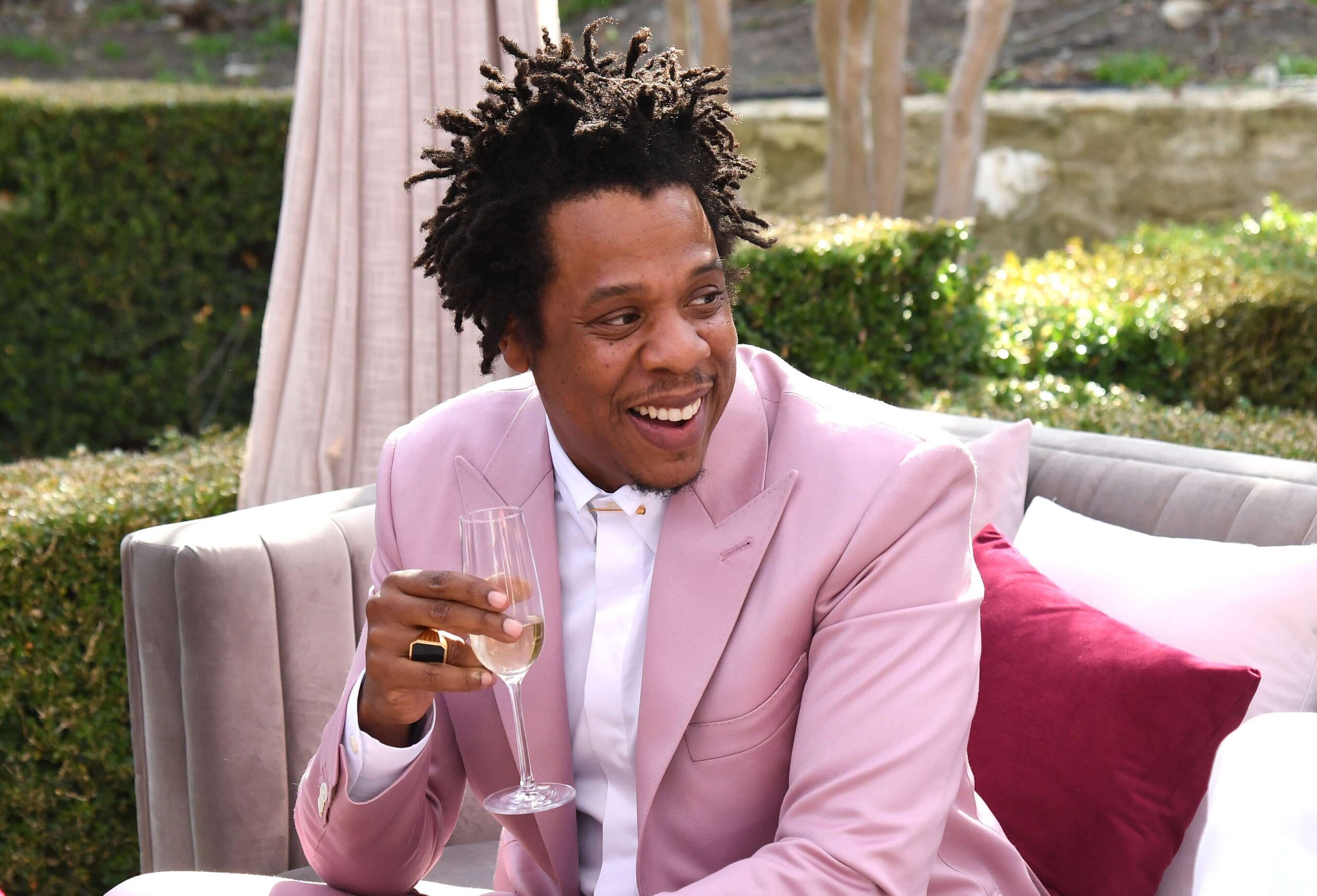 DJ Spinall, however, promised fans that he will share the proof of the gig on his next album.
He tweeted;
"The Don, Jay-Z booked me from Lagos Nigeria, Flew me & my big team to LA … Paid our full price too! No weak energy sht !
It ended up being the wildest party I ever DJ'd – don't ask me sht – I have an mp4 to back this up … wait for my next album!"