Sensational Nigerian singer, Simisola Kosoko, better known as Simi, has shared her recent ordeal at an immigration office in Lagos.
The mother of one revealed that she was almost denied entry into the passport office because of her outfit, which they claimed was too short.
According to her, one of the immigration officers refused to let her in and told her to return home to change to a longer dress before she could be allowed in.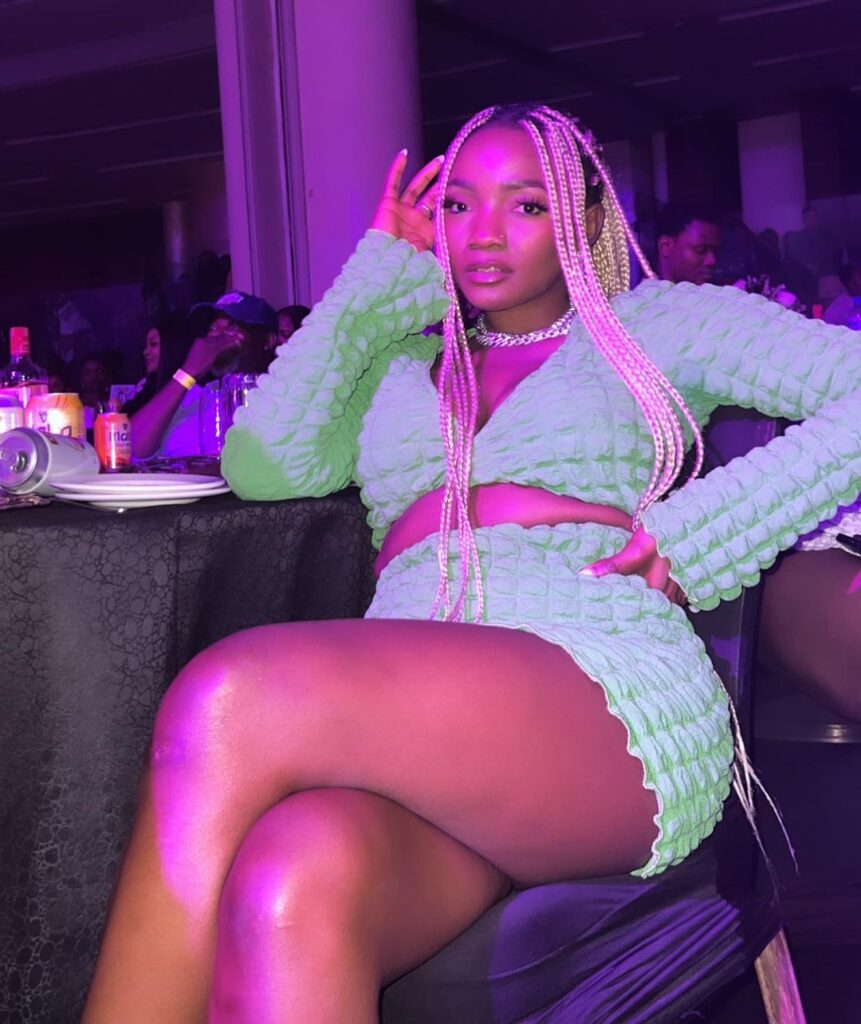 Fortunately, she had an inside officer who pulled some strings to get her into the office. However, she was still ordered to remove her nose and ear rings, as well as borrow a scarf to cover her shoulders.
She said,
"I went to the passport office to get my passport done and when I reached the gate, they said I should go back because I am indecently dressed."
I look myself up to down, and asked, can you see anything in my body that is indecent? He said he cannot see, but I should go back and wear something more 'down'."
Watch the video below,
Simi narrates how she was sent back at the immigration office for "dressing indecently" pic.twitter.com/lodHw9fEH9
— YabaLeftOnline (@yabaleftonline) June 9, 2023