A 22-year-old houseboy has been arrested in Ghana for murdering his employer and absconding with some of her belongings, including her car.
The young man, identified as John Alister, was apprehended on Thursday, September 14, several days after he committed the heinous crime.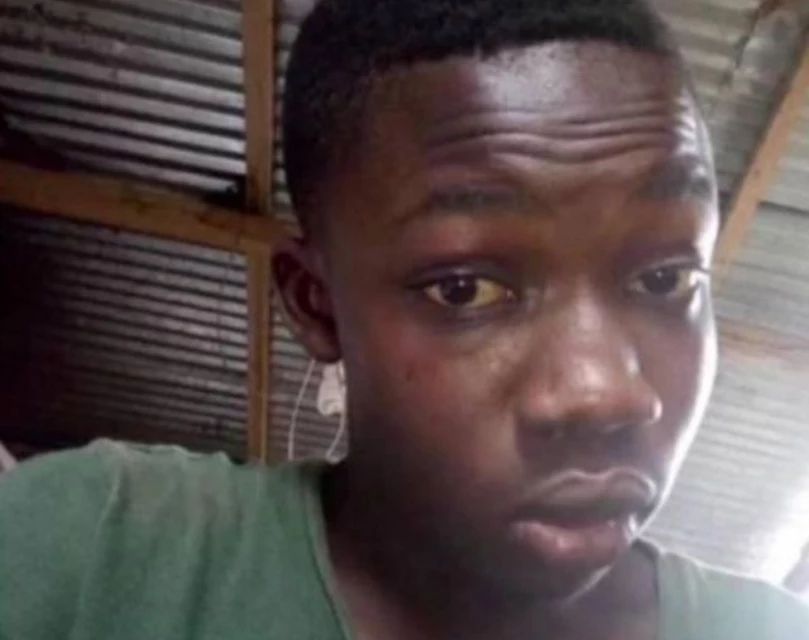 It was gathered that Alister, who was employed as a house help for his employer, Afia Ahenkan, brutally stabbed her to death on Friday, September 8.
After the fatal incident, he fled the scene and carted away her car, phone, and various other possessions.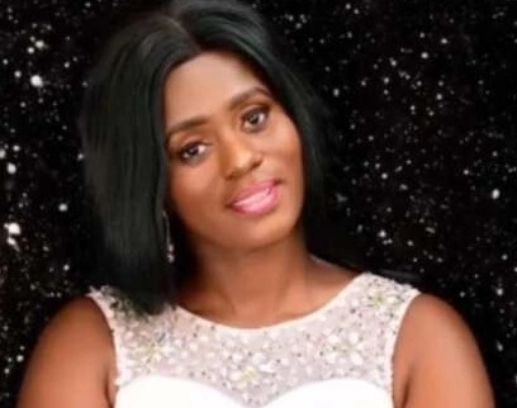 According to Ghanaweb, the houseboy used the victim's phone to engage in conversations, posing as her and sending messages to her friends and close acquaintances.
Upon interrogation, the young man confessed to the crime and admitted to selling her car and phone.
Watch a video of the interrogation below,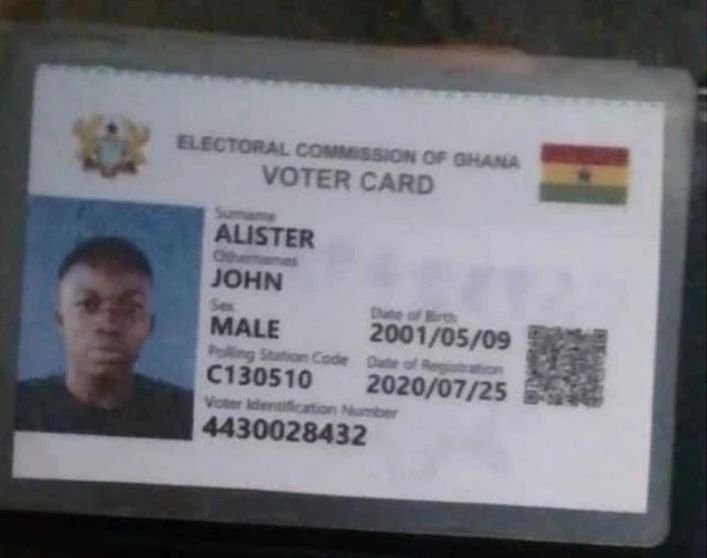 In other news, a 45-year-old Malawian man, Rex Kondwani has hanged himself after his wife donated the K12,000 they had earned through gardening work to a church.
Local reports state that the incident happened on September 6 in Muwalo Village, Thyolo District, Malawi.
George Kaleso, senior superintendent of the Masambanjati Police, confirmed the suicide in a statement.
According to Kaleso, the pair was hired to perform piecework in gardening and received K12,000, which the wife kept.
"Yesterday, when Mr. Kondwani asked for his share, the wife told him she had donated the money to their local church," he said.
He claimed that the woman's admission sparked a contentious quarrel between the couple. Sadly, the man was later discovered hanging from the roof of the church where the money was donated.